Zhejiang Business College towards Internationalization
浙江商业职业技术学院的国际化办学成效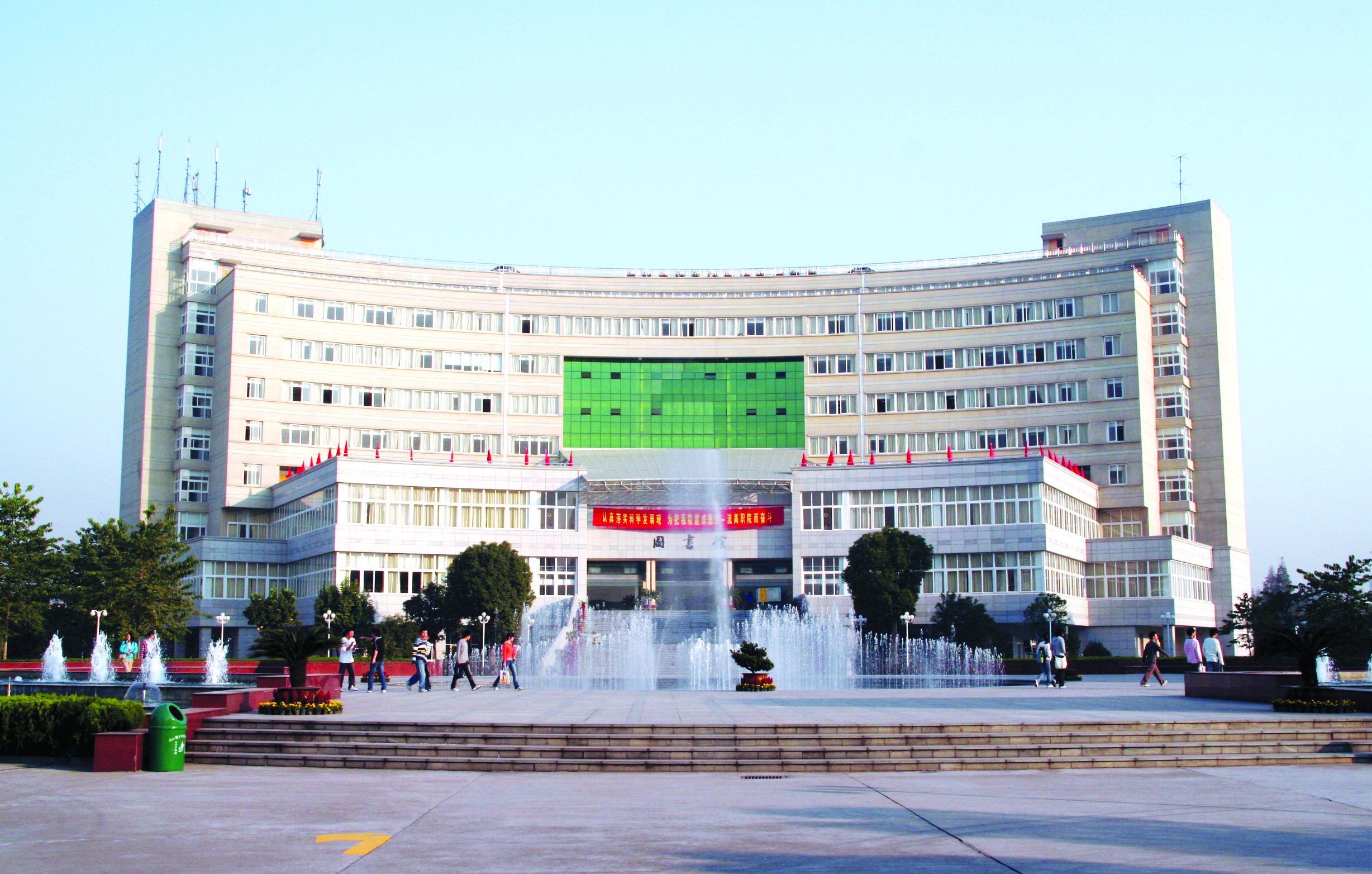 浙江商业职业技术学院连续三年获全国高职高专国际影响力50强,入选中国华侨国际文化交流基地,是入选的唯一一个高职院校。
现有中澳合作视觉传达艺术设计专业、中法合作市场营销专业、中美合作办学电子商务、物流管理等4个中外合作办学项目,其中中澳合作艺术设计专业被评为首批"浙江省示范性中外合作办学项目",并作为全国首批试点的两个项目之一通过了中国教育国际交流协会的中外合作办学质量认证。
浙江商业职业技术学院成立了三个中外合作办学平台:中尼商学院、加拿大中餐烹饪学院、西班牙中餐学院。成功举办了12期华侨中餐培训。
近年来,浙江商业职业技术学院国际学生人数迅速增加。2015年至2017年,留学生人数由14人增至122人。2018年和2019年,我校留学生258人、220人,在浙江省高职院校中排名第三。在疫情后的时代,尽管困难重重,学校在2020年和2021年分别招收了146名和108名留学生。国际学生项目包括酒店管理项目、汉语项目、电子商务项目、乒乓球培训项目等。
浙江商业职业技术学院拥有连锁经营管理、电子商务2个中央财政支持重点建设专业,供热通风与空调工程技术、环境艺术设计、烹调工艺与营养、会计、移动商务、商务数据分析与应用、电子商务7个教育部高等职业教育创新发展行动计划骨干专业。
ZJBC has been listed as Top 50 Vocational Colleges for International Influence for three consecutive years and is the first and only vocational college that is selected as China International Culture Communication Base for Overseas Chinese.
ZJBC has 4 China-foreign joint programs—a Sino-Australian joint program in Visual Communication Art Design, a Sino-French joint program in Marketing, a Sino-US joint program in E-commerce, and a Sino-US joint program in Logistics. The Sino-Australian joint program in Visual Communication Art Design has been appraised as first batch of "Zhejiang Provincial Demonstrative China-Foreign Joint Education Program", and it has passed the China Education International Exchange Association's quality certification of Sino-foreign cooperation in running schools.
ZJBC has built 3 international cooperation platforms—Sino-Nepal Business School, Chinese Culinary Institute in Canada, and Chinese Cuisine School in Spain. Also, 11 sessions of Zhejiang Province Overseas Chinese Cooking Skills Training, sponsored by ZJBC and Zhejiang Overseas Chinese Federation, and co-sponsored by Zhejiang Catering Industry Association, have been successfully held in ZJBC.
In recent years, ZJBC has seen a quick rise of the numbers of international students. From 2015 to 2017, the number of international students in ZJBC rose from 14 to 122. In 2018 and 2019, there were 258 and 220 international students studying at ZJBC, ranking No.3 among all vocational colleges in Zhejiang Province. In post-epidemic era, despite the difficulties, ZJBC had recruited 146 and 108 international students in 2020 and 2021 respectively. International student programs include Hotel Management Program, Chinese Language Program, E-Commerce Program, Pingpong Training Program, etc.
ZJBC boasts a number of characteristic majors, among which Chain Operation Management and E-Commerce are two key construction majors supported by central finance, and 7 are listed ass National Backbone Majors, including: (1)Heating, Ventilation and Air Conditioning Engineering Technology; (2) Environmental Art Design; (3) Culinary Arts and Nutrition; (4) Accounting; (5) Mobile Commerce; (6) Business Data Analysis and Application; (7) E-Commerce.