chinesebridge@hebust.edu.cn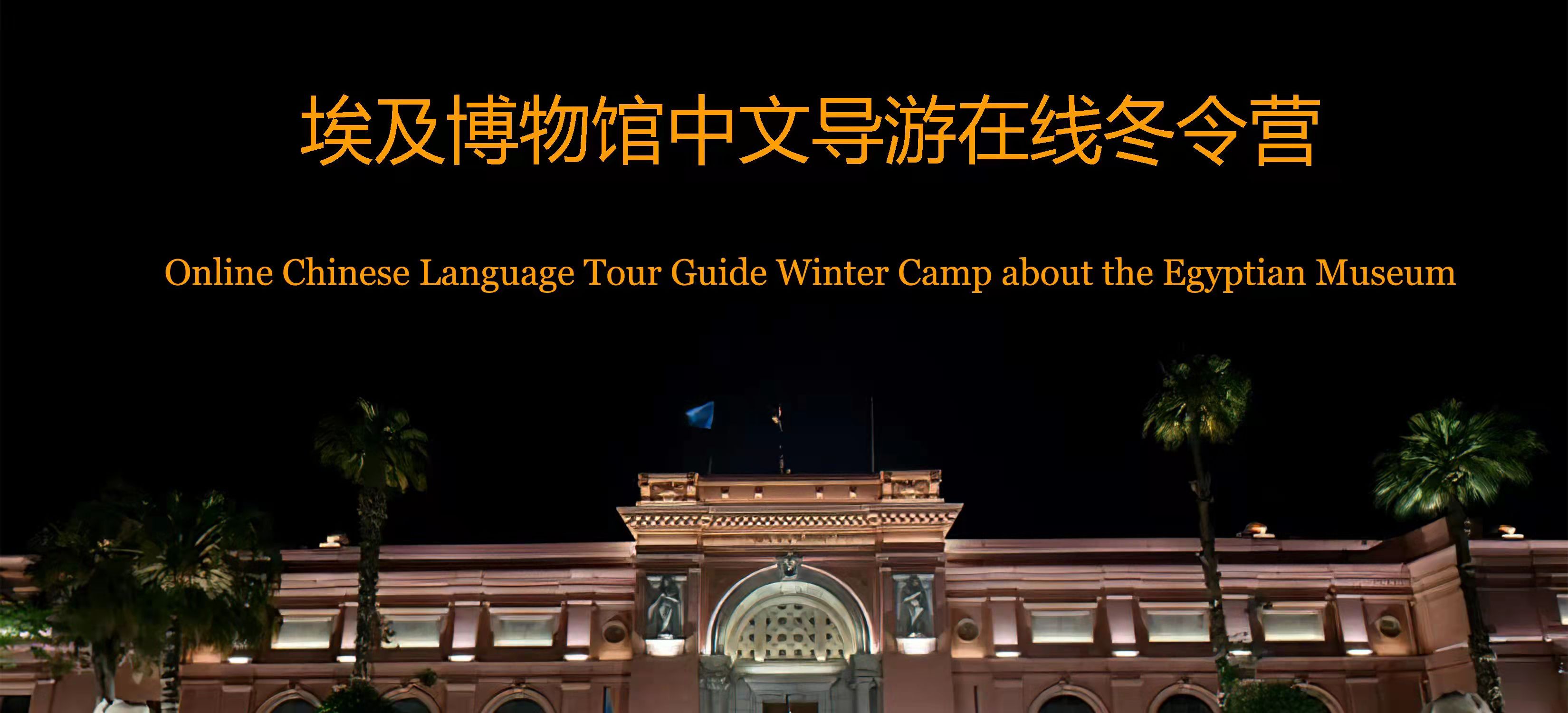 Have you ever heard of Pharaohs speaking Chinese?
Do you want to have a super time-space chatting with millennia ago relics?
Would you like to learn Chinese language tour guide about the Egyptian Museum by watching Cartoons?
The most meaningful unknown anecdotes
Such interesting things are just right here!
No need to get out of the house.
Just study online
FOR FREE!
……
你听过古埃及法老说汉语吗?
你想与数千年前的文物进行超时空对话吗?
你愿意看着动画学习埃及博物馆中文导游课程吗?
不为人知的趣事
贴心的教学
就在这里
无需出门
不用花钱
上网就能学
……