Introduction of XI'AN Fanyi University
西安翻译学院简介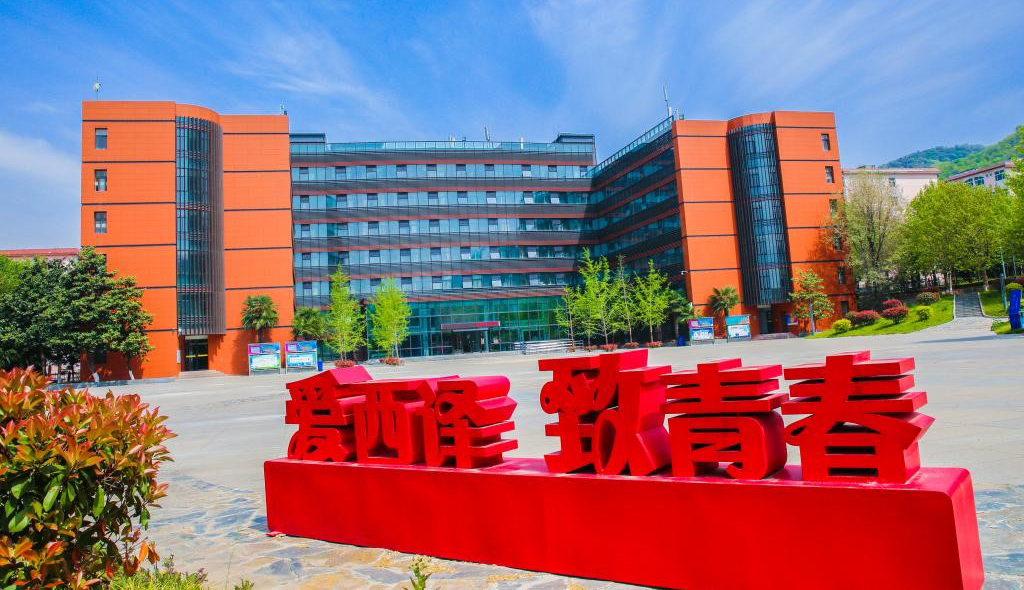 西安翻译学院留学生宣传片
Promotional video for International students of XFU
Xi'an Fanyi University (XFU) was founded in 1987 by late Professor Ding Zuyi,an outstanding educator in China and the first president of the university. As one of the earliest non-governmental universities in China, XFU has grown into a dynamic comprehensive university with a tradition of anticipating and leading change. The university offers 60 programs of study in areas as diverse as humanities, foreign language study, economics & management, Engineering & Technology. More than 1720 professors and staff members constitute a diverse and dedicated team serving 23,000 full-time students. Our students can also benefit from numerous partnerships the university has with the government, other universities and private sectors.
XFU provides real international learning environment. The university has conducted degree programs in English for more than 10 years and in languages such as Japanese, French, Germany, Korea, Spanish and Russian which make XFU one of the most internationalized universities in Shaanxi Province. Until now, XFU has cooperated with more than 50 universities in different parts of the world, including America, Britain, Canada, Germany, France, Japan, Korea and Hong Kong. The programs rang from student and teacher exchange, "3+1", "2+2", "2.5+1.5" programs and short-term Overseas Study program. Together with these international partners and programs, we offer our students and teachers world-wild opportunities for further improvement.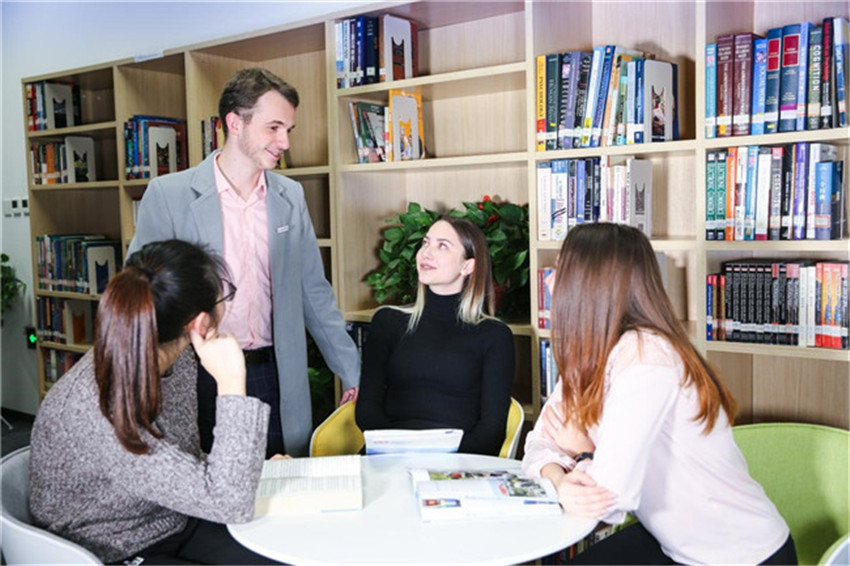 Students are truly VIPs on XFU campus and enjoy residence and recreation programs as well as a wide variety of cultural and social activities. Exceptionally humanist environment fosters a rich and splendid culture.
XFU facilitates graduates' employment and creates various platforms for their further study. At least two large-scale job fairs are held each year on campus; an incubator for entrepreneurship and a society providing guidance for start-up businesses were set up in 2015; an office of Service Station for employment of College Graduates of Shaanxi Province was established in XFU.
Since 2009, the employment rate of XFU graduates has been stable at about 95%. According to statistics, 51% of XFU graduates found positions in capital cities, and 20% in coastal areas. Among them, 15% were recruited by foreign-funded enterprises, 23% in state-owned enterprises or public-service organizations. The proportion of graduates who work in Global 500 is increasing year by year.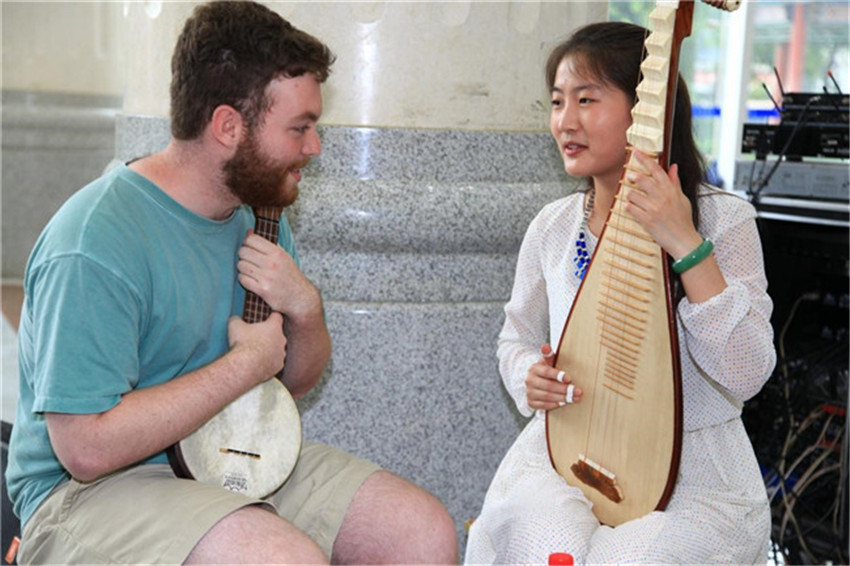 Why Us
●Affordable tuition fee
●Reasonable living expenses while still providing a convenient way of life and possibilities
●Scholarship programs
●Health insurance
●Housing provided on campus
●Safe environment
●Wide range of internship opportunities
●Multicultural environment with seven foreign languages
●One of the most beautiful universities in West China
●Wide range of services and resources
●Board selection of sport activities
●Huge variety of entertainment possibilities
Honors and awards
Students in XFU have as yet won various honors, titles and awards in competitions of different fields, such as oratorical speeches, debates, computer software, commerce and business and architectural design for college students. In recent years, XFU students had won 423 awards totally, among which they are 135 national awards, 176 awards of northwest contest area and 112 provincial awards respectively.
Asian Students Photography Exhibition
China University Business Challenge
International Furniture Design Contest
Elite Interpreting Contest
National Translation Image Ambassador Contest
CCTV Star of Outlook English talent competition
The "21st Century Lenovo Cup"National English Speech Contest
"CCTV Cup" English Speaking Contest
National English Competition for College Students
Voices of the Future (China APEC)
National Interpreting Contest
National English Competition for College Students
"FLTRP Cup "National English Debating Competition
"International Trade Cup" Foreign Trade Skill Contest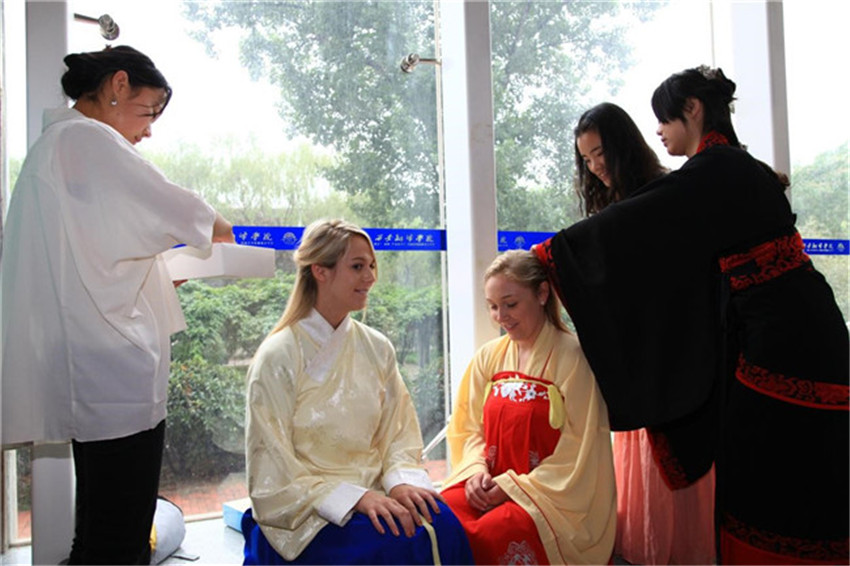 Admissions For International Students
The university offers degree programs and preparatory courses for international students taught in English and Chinese, making you experience real Chinese culture, way of life, and cuisine together with new university friends.
International students are warmly welcome to contact International Exchange Center for info of admission.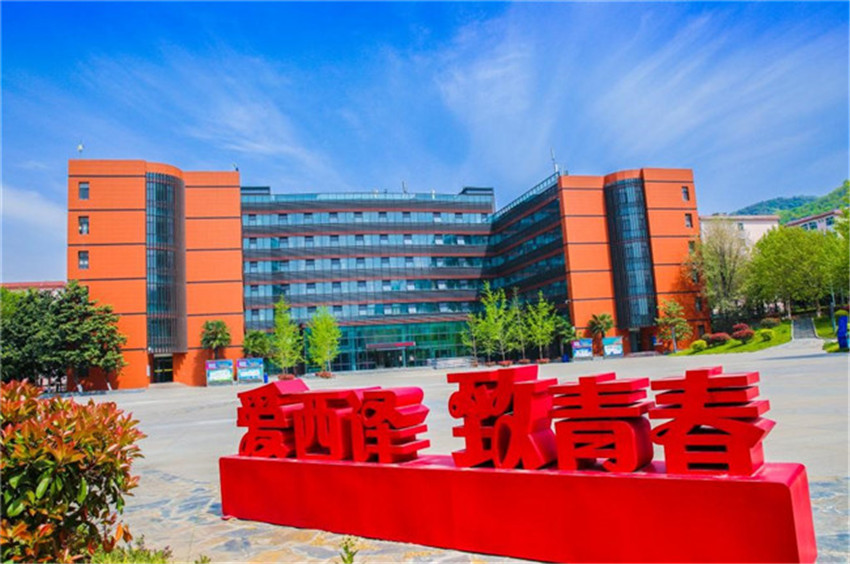 学校网址:http://www.xafy.edu.cn/
英文网址:http://en.xafy.edu.cn/