What is Tongji University?
何为"同济"?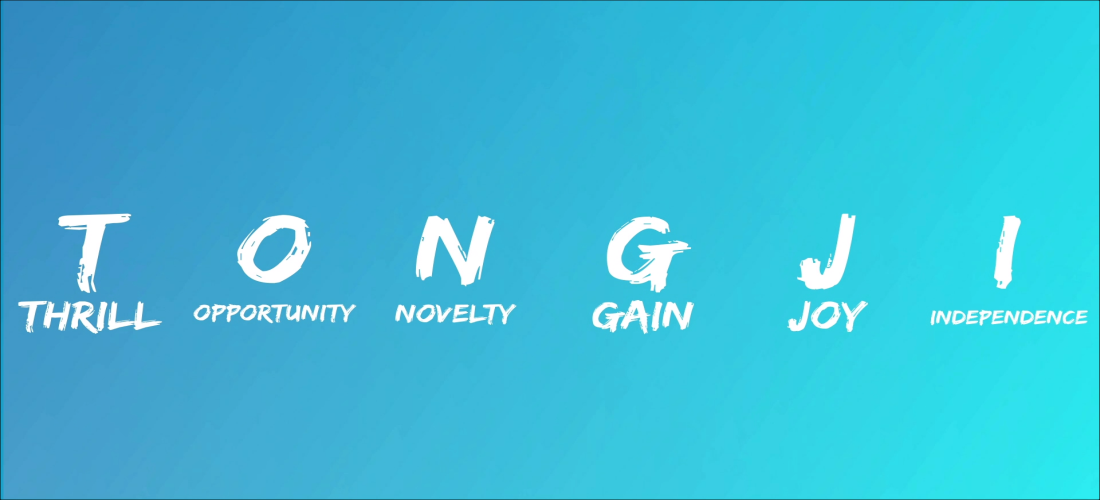 目前,同济大学设有29个专业学院,学科设置涵盖工学、理学、医学、管理学、经济学、哲学、文学、法学、教育学、艺术学等10个门类。学校现有全日制本科生18510人,硕士研究生11038人,博士研究生6514人。另有国际学生2225人。同济大学始终把培养拔尖创新人才作为崇高使命和责任,以本科教育为立校之本、以研究生教育为强校之路,确立了"知识、能力、人格"三位一体的人才培养模式,努力使每一位学生经过大学阶段的学习、熏陶以后,具有"通识基础、专业素质、创新思维、实践能力、全球视野、社会责任"综合特质,成为引领未来的社会栋梁与专业精英。创校至今,先后培养了36万余名毕业生,造就了一大批杰出的政治家、科学家、教育家、社会活动家、企业家、医学专家和工程技术专家。校友中当选中国科学院、中国工程院两院院士的有166人。
Tongji University has established 29 schools/colleges and 10 academic disciplines of engineering, science, medicine, management, economics, philosophy, humanities, law, education, and arts. Currently, there are 18510 full-time registered Bachelor's students, 11038 registered Master's students, 6514 registered Doctoral students, and 2225 international students. Tongji has always placed nurturing talents of the highest quality as its fundamental responsibility. The three-dimensional KAP educational principles of "Knowledge, Ability, and Personality" are deeply rooted in the undergraduate education and reinforced at the graduate level of education, aiming to ensure that every student has "a solid foundation, practical ability, creativity, global vision, and a sense of social responsibility" in order to become "the top talent who will lead sustainable development and act as the backbone of society." Among over 360,000 graduates of the University since its founding, many are extraordinary political leaders, scientists, educators, social activists, business leaders, medical specialists, and engineering experts. Over 166 alumni are members of the Chinese Academy of Sciences and the Chinese Academy of Engineering.
学校积极拓展国际合作,在对德为主的合作基础上,发展为以对欧洲合作为中心,拓展北美、辐射亚非的布局,先后建立了中德、中法、中意、中芬、中西、联合国等11个国际化合作平台学院,与200多所海外高校签订合作协议,与大众、西门子、拜耳和IBM等众多跨国企业共建了研究中心。
So far, Tongji University has established 11 international cooperation platforms in partnership with Germany, France, Italy, Finland, Spain and United Nations agencies. The University has also signed memorandum of understanding with over 200 international universities and co-founded research centers with Volkswagen, Siemens, Bayer, IBM and many other multinational enterprises.