Shandong Normal University
山东师范大学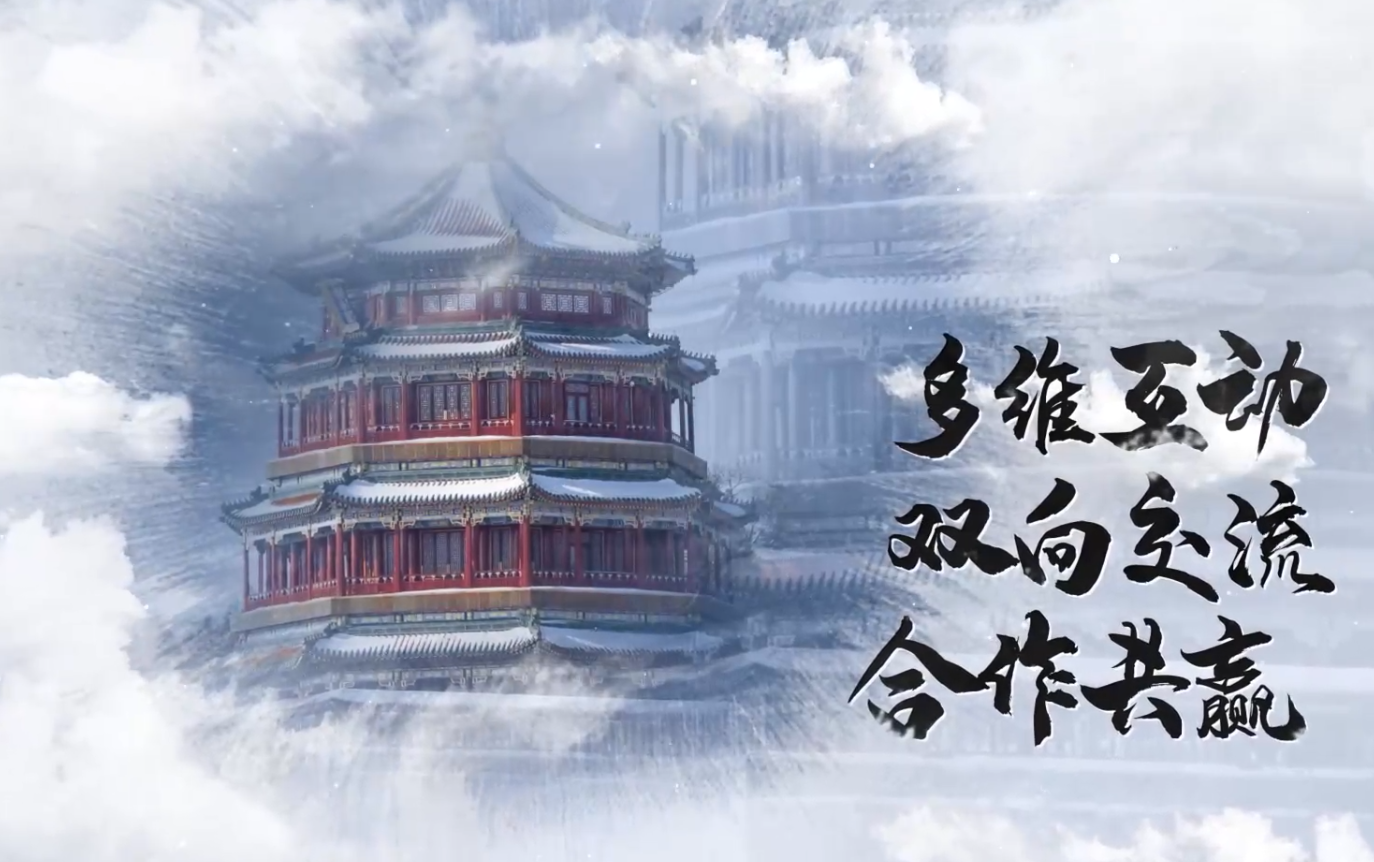 巍巍师大
Introduction to Shandong Normal University
山东师范大学坐落在历史文化名城济南。建校70年来,学校植根齐鲁文化沃土,汲取泉城人文灵韵,秉承"尊贤尚功、奋发有为"的校园精神和"弘德明志、博学笃行"的校训,自觉传承创新齐鲁文化,努力彰显教师教育特色,目前已发展成为一所学科专业齐全、学位体系完备、师资人才充沛、社会声誉优良的综合性高等师范院校。
Shandong Normal University (SDNU) is located in the historically and culturally famous city of Jinan. The environment with the constructive cultures of Qi and Lu, the humanistic aura in the Spring city of Jinan, and the enduring Confucian tradition has condensed in SDNU a cultural gene of devotion to virtues and knowledge, as well as an academic spirit to honor talents and to strive for ideals. During the past 70 years since it was founded, SDNU has both lived up and contributed to the culture of Shandong Province. The university has also made efforts to highlight the feature of teachers' education and has turned into a comprehensive pedagogical institution of higher education with a complete range of disciplines, a degree system at all levels, a prestigious team of teaching staff, and an excellent social reputation.
1981年3月,学校被确定为省属重点高等学校 ;同年8月,更名为山东师范大学。2012年11月,学校被确定为山东省首批重点建设应用基础型人才培养特色名校。2014年3月,学校被批准为山东省和教育部共建高校。2017年11月,学校获评第一届全国文明校园。
In March 1981, the university was honored as a provincial key institution of higher education; in August, it was formally renamed from Shandong Teachers College to Shandong Normal University. In November 2012, SDNU joined the first batch of prestigious universities in Shandong province aiming at cultivating the practice-oriented talents. In March 2014, SDNU was approved to be listed as an institution co-built by both Shandong Province and the Chinese Ministry of Education.
现有21个学院(部),67个招生本科专业,13个博士后科研流动站,15个博士学位授权一级学科、34个硕士学位授权一级学科、19个专业学位授权点,覆盖十大学科门类,学科、专业学位数量居省属高校前列。有1个国家重点学科、1个国家重点(培育)学科。5个学科进入基本科学指标数据库(ESI)学科排名前1%。13个学科在全国第四轮学科评估中进入B类等次,为山东省属高校最好成绩。在全球自然指数排行榜中,连续5年名列山东省属高校第1。
At SDNU, there are now 21 schools and faculties, 67 undergraduate programs, 13 post-doctoral research centers, 15 disciplines accredited for doctoral programs, 33 disciplines accredited for master's programs, and 19 professional master's programs. The programs offered by SDNU cover ten disciplinary areas in the Chinese Academic Discipline Index, and the numbers of degree disciplines and professional degree programs offered by SDNU top the institutions in the province. In particular, two disciplines have been accredited as the national key disciplines, namely, Modern and Contemporary Chinese Literature and Principles of Education, and five disciplines have been listed as top 1 percent of the Essential Science Indicators (ESI).
In the fourth round of the National Discipline Ranking Assessment, SDNU received the highest score among provincial-level institutions in Shandong; and 13 disciplines at SDNU ranked the top 11-40 percent in China. Furthermore, according to the Nature Index, SDNU has ranked number one among the provincial-level institutions in Shandong for five consecutive years.
已建立起学前教育、初等教育、中等教育、高等教育和继续教育等教育类型齐全的教育体系,形成从培养教育学学士、硕士、博士以及博士后研究一体化的教育理论人才培养体系,是全省同时拥有这2个培养体系的唯一高校。是山东省高等院校教师教育联盟牵头单位。教育理论研究与应用方面成果显著,获奖总数居省属高校首位。体现教师教育特点和优势的教育学、心理学、课程与教学论、教育技术学等博士、硕士学位授权点,填补山东省空白。
SDNU has established an education system covering all stages of education, including preschool education, primary education, secondary education, higher education and continuing education, and has formed an integrated system that includes programs for both the undergraduate and graduate level of studies and the postdoctoral research. SDNU is the only institution with both of these two systems in Shandong Province; it is also the leading institute of the Shandong teachers' education alliance of higher education institutions. The university has made remarkable achievements in terms of its research and application of educational theories, and has received the largest number of awards among other provincial colleges. Meanwhile, SDNU has made provincially pioneering actions to offer master's and doctoral studies in the disciplines such as Pedagogy, Psychology, Curriculum and Teaching Methodology, Fine Arts, Music and Dancing, and Education Technology that emphasize the characteristics and the advantages of teachers' education.
目前,学校正抓住机遇,振奋精神,借力改革,加快发展,为建设国内一流综合性师范大学而努力奋斗!
The university is currently seizing the opportunities to push forward reforms, to speed up its development, and to strive for building a first-class comprehensive university with the characteristics of teachers' education in China.