Yichun University
宜春学院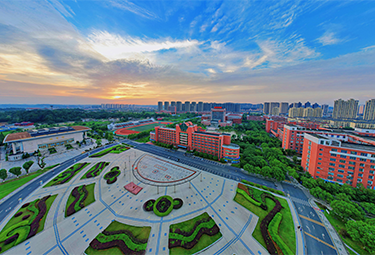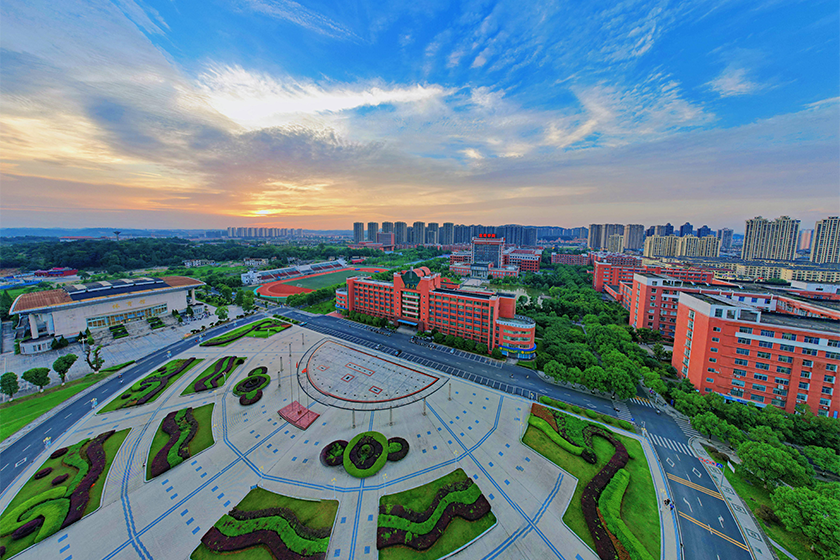 宜春学院秉承开放办学理念,主动对接"一带一路"战略,加强与国(境)外高校、机构的合作办学。目前,学校已与20余个国家和地区的40余所高校、教育机构和企业建立了合作关系,涉及合作办学、教师研修、学生交流及学生实习等方面。现有中外合作办学项目1个,汉语教学中心(孔子学院模式)1个。学校先后被评为"全国来华留学生教育先进集体"和"江西省教育外事工作先进单位"。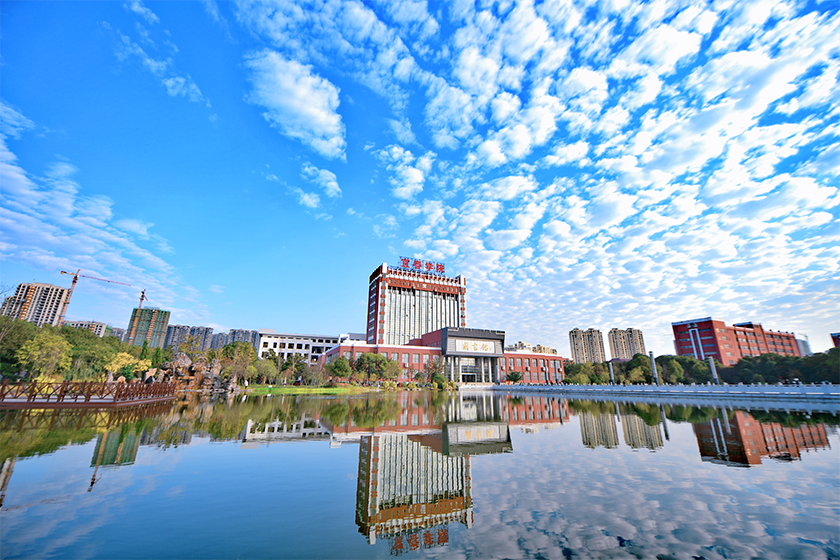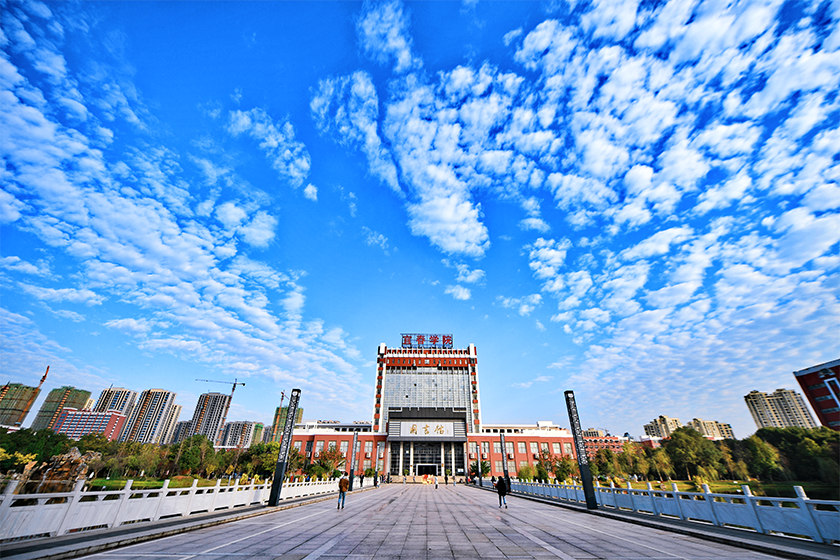 近五年,学校先后聘请来自美国、英国、法国、印度、尼泊尔等国外籍专家40余人次从事专业和语言教学。学校现有来自巴基斯坦、赞比亚、坦桑尼亚等国家的留学生284名。学校坚持将中国优秀传统文化教育贯穿于留学生教育教学始终,通过开展丰富、特色的传统文化体验活动,突出亮点,打造品牌,加深留学生对中国的了解和认同,进一步培养知华、友华、爱华留学生。
Taking the initiative to connect with "Belt and Road" strategy, Yichun University successively cooperates with over 40 universities and research institutes in more than 20 countries and regions and launches lots of programs including student exchanges, faculty researches and summer and winter camps, etc., which builds a broad platform for teachers and students to share quality educational resources abroad. At present, there is one Sino-foreign joint cooperative education program and one Chinese Language Teaching Center (operated as Confucius Institute). YCU has been awarded as China National Advanced Institution of International Student Education and Jiangxi Provincial Advanced Institution of Foreign Affairs in Education.
Over the past five years, we have invited over 40 person-time foreign experts from various countries in the world to engage in teaching affairs. At present, there are totally 284 international students from countries such as Pakistan, Zambia, Tanzania etc. Sticking to incorporate excellent Chinese traditional culture education throughout daily teaching, Yichun University carries out diversified cultural activities, endeavors to highlight our own educational features and deepen the cross-cultural understanding and appreciation, aiming to cultivate international students who are familiar, friendly and sinophil with China.