About SMU
学校简介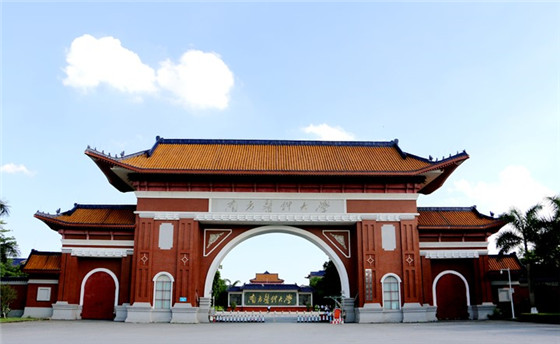 南方医科大学前身为中国人民解放军第一军医大学,创建于1951年,1979年被确定为全国重点大学,2004年8月整体移交广东省,更名为南方医科大学。学校面向全国31个省(自治区、直辖市)以及港澳台地区招生。现有21个教学机构,开设本科招生专业30个,其中7个国家特色专业,16个广东省特色专业,6个广东省名牌专业,20个国家一流本科专业建设点。全日制本科生14100人,研究生7692人,留学生1012人。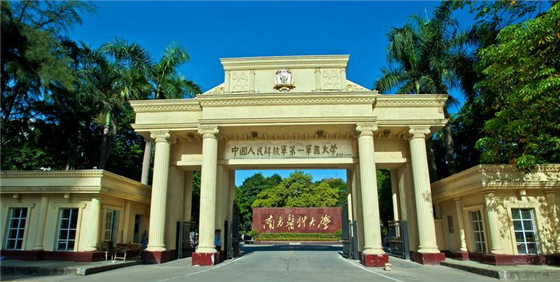 Southern Medical University(SMU), previously known as the First Military Medical University (FMMU) of the Chinese People's Liberation Army, was founded in 1951 and qualified as among national key universities in 1979. SMU established its current name in August 2004 when FMMU was officially devolved to the administration of Guangdong Province. The university enrolls students from 31 provincial-level administrative regions (provinces, autonomous regions and municipalities directly under the Central Government) as well as Hong Kong, Macao and Taiwan. SMU has 21 teaching institutions and provides 30 undergraduate programs, including 7 state-level characteristic disciplines,16 provincial characteristic disciplines, 6 provincial prestigious disciplines and 20 national first-class bachelor degree programs. SMU has 14100 full-time undergraduates, 7692 postgraduates and 1012 international students.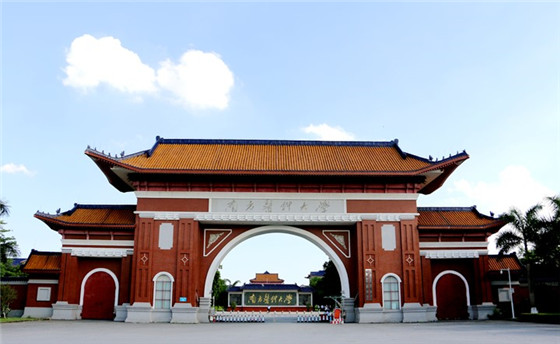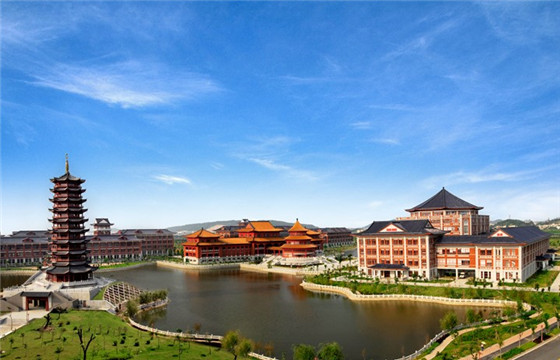 学校拥有5个国家重点及培育学科,6个国家中医药管理局重点学科,10个广东省重点学科;9个学科入围ESI全球前1%,临床医学入围ESI全球前1‰,ESI总体排名位居全国第52。现有10个博士学位授权一级学科,16个硕士学位授权一级学科,2个博士专业学位授权点,14个硕士专业学位授权点,8个博士后科研流动站,形成了以医学为主,理学、工学、法学、管理学、教育学等多学科协调发展的学科体系。
SMU owns 5 state-level key academic disciplines, 6 ones approved by the State Administration of Traditional Chinese Medicine and 10 key disciplines in Guangdong Province. SMU is ranked 52nd in the nation in ESI rankings, with 9 academic disciplines in the top 1% and clinical medicine in the top 1‰ of ESI global rankings.
SMU now has 10 first-level disciplines with authorization of doctor degree, 16 first-level disciplines with authorization of master degree, 2 doctoral programs, 14 master programs and 8 post-doctoral mobile research centers. To date, SMU has built its complete multidisciplinary system with medicine as the hub and science, engineering, law, management, literature and linguistics and pedagogy, the supports.