Hunan Mass Media Vocational and Technical College
湖南大众传媒职业技术学院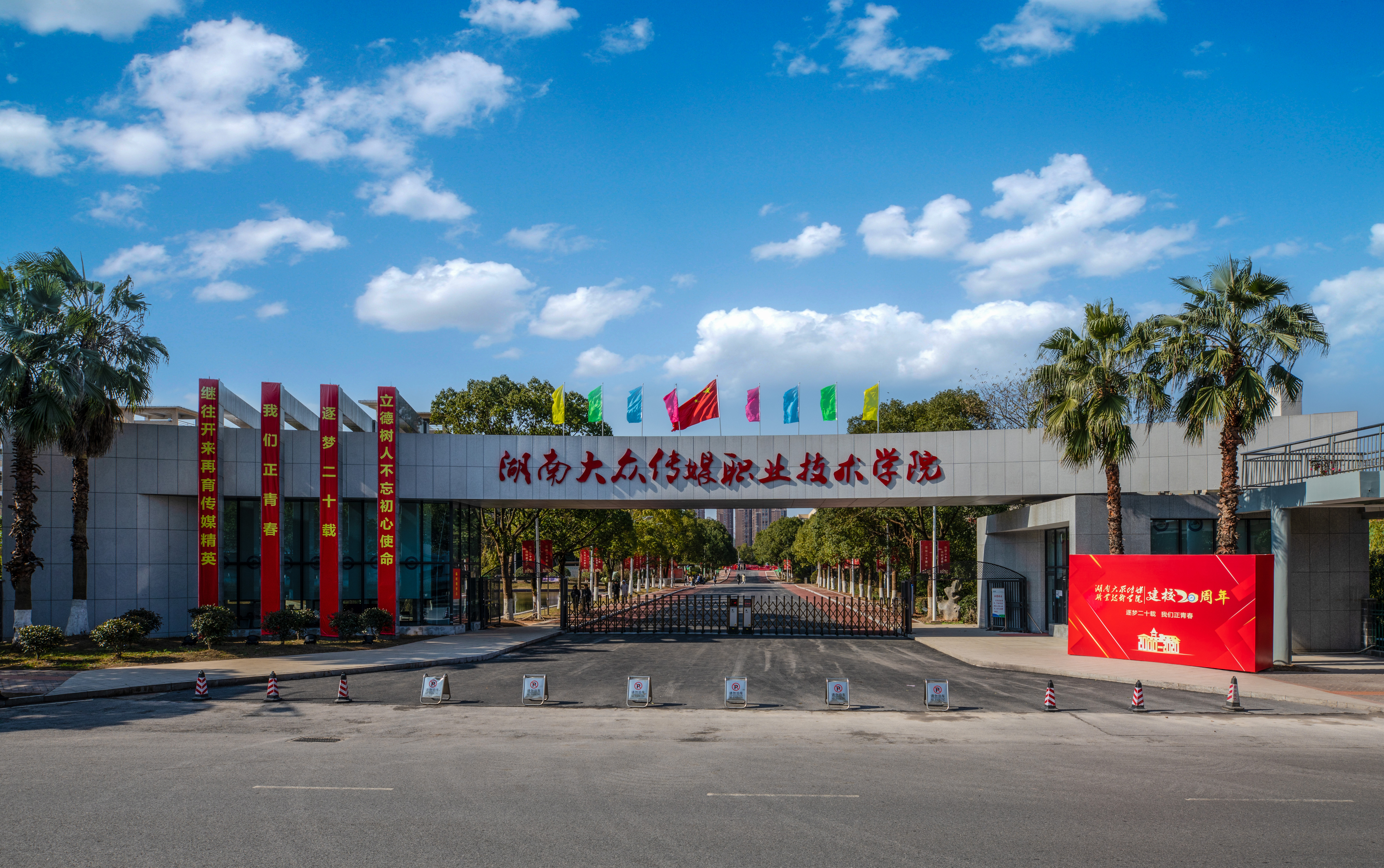 湖南大众传媒职业技术学院是一所公立传媒类高等职业学院,于2000年7月正式建立。学院现为中国首批骨干高职院校、湖南省首批卓越高职院校立项建设单位,中国国家汉办设立在湖南的"国际汉语言文化传播基地",马尔代夫维拉学院汉语中心(孔子学院)中方承办院校,国家汉语水平考试(HSK)考点,雅思(IELTS)考试考点,全国广播电视编辑、记者、播音员和主持人资格考试考点,湖南广播电视台节目生产基地,被誉为"广电湘军"的摇篮。
Hunan Mass Media Vocational and Technical College, established in July of 2000, is a public media higher vocational college, established in July of 2000, is a public media higher vocational college. As one of the first national backbone higher vocational colleges, one of the first project construction units of "Excellent Higher Vocational Colleges", the Base for International Promotion of Chinese Language and Culture(Hunan) by Hanban, the organizer of Maldives Villa College Chinese Language Center (Confucius Institute), and the program production base of Hunan Broadcasting System, it owns the reputation of the Cradle of Broadcasting and Television in Hunan.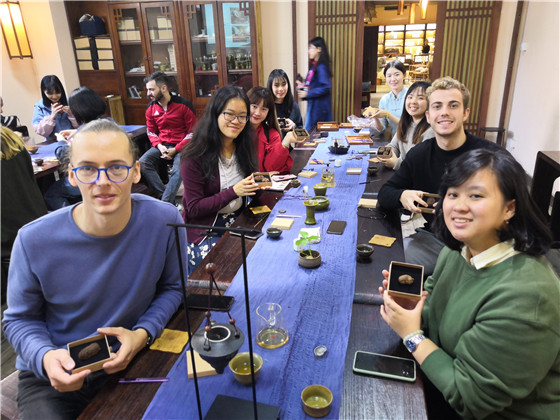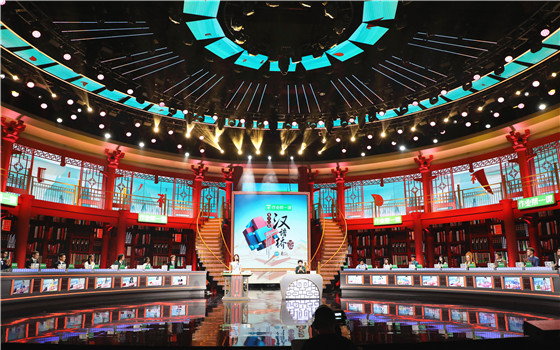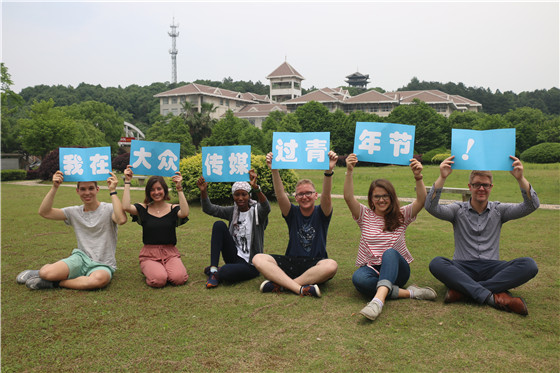 学院是湖南省第一所具有招收国际学生资格的高职院校,培养了一批来自欧洲、非洲、亚洲和拉美等国家国际学生。学校积极服务国家"一带一路"倡议,连续12年成功承办"汉语桥"世界大学生中文比赛,共培训9批次发展中国家影视传媒管理与技术研修班、文化遗产和文化产业培训班学员。目前,学院已与美国、英国、德国、法国、奥地利、韩国、马来西亚、新加坡、澳大利亚等国高校和教育机构建立了合作关系。
The college is the first vocational college which obtained the qualification to recruit international students in Hunan Province. It has trained a number of international students from Europe, Africa, Asia and Latin America. To contribute to the Belt and Road Initiative, the college has been serving Chinese Bridge-Chinese Proficiency Competition for Foreign College Students for consecutively 12 years, and trained 9 batches of students from developing countries on Film and Television Media Management and Technology, Cultural Heritage and Cultural Industries. At present, HNMMC has established cooperative relations with universities and educational institutions in the United States, Britain, Germany, France, Austria, South Korea, Malaysia, Singapore, Australia and other countries.