建设"特色鲜明、国内一流、人民满意"的高职学院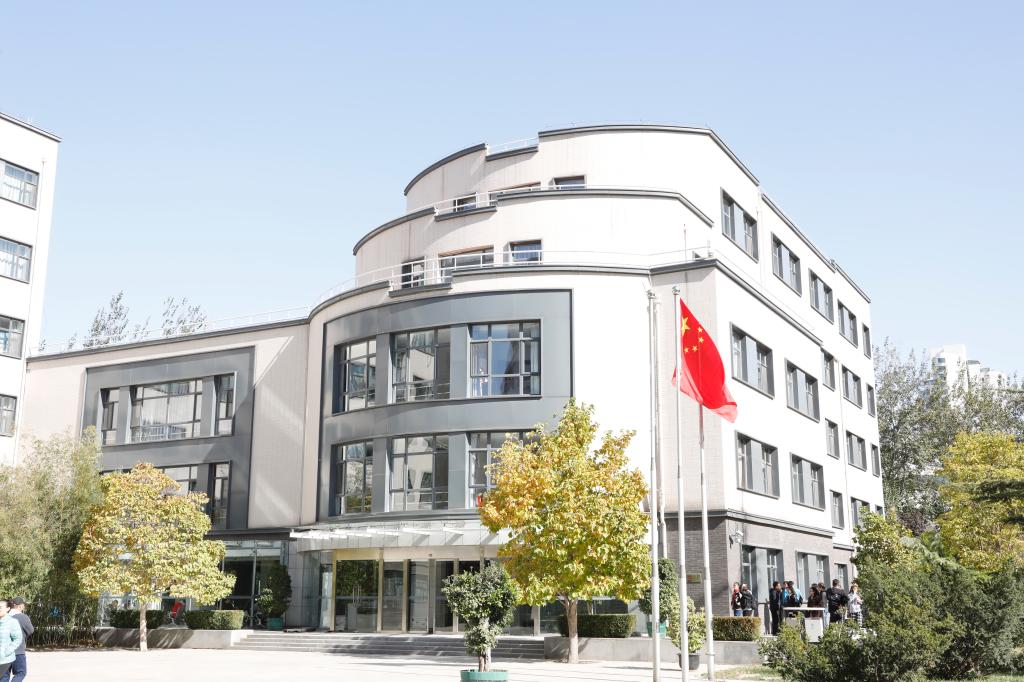 学校秉承"积学求是、知行合一"的校训精神,践行"厚德强技、慎思笃行"的办学理念,坚持办学为民的价值取向,以"做对学生最好、最负责任的高职学院"为己任,落实立德树人根本任务,建设"特色鲜明、国内一流、人民满意"的高职学院。
Upholding the motto of "Knowledge, Truth, Mind and Hand" and advocating the educational philosophy of "upholding morality, strengthening skills, reflecting carefully and practicing earnestly", BIEM always runs for public benefit and works for the best interest of the students. It will continue to carry out the fundamental mission of fostering virtue through education for the development of a top-notch higher vocational institute with distinctive characteristics that the people are satisfied with.
学校充分发挥地处京冀两地的独特区位优势,主动服务首都"文化中心"、"国际交往中心"、"科技创新中心"战略定位,服务"国家服务业扩大开放综合示范区"和"中国(北京)自由贸易试验区"建设,服务"京津冀协同发展",坚持内涵发展、特色兴校,在专业建设、产教融合、人才培养、社会培训、国际合作中全方位对接社会经济发展需求,着力培养德技并修、全面发展,具有首善标准、国际视野、工匠精神的高素质专业化技术技能人才。(双校区京、冀两地示意图)
With the two campuses located in Beijing and Hebei, the Institute leverages its geographical advantages to actively serve the strategic goal of developing Beijing as the national center for culture, international exchanges and scientific and technical innovation, support the municipality in developing a national integrated demonstration zone for greater openness in the services sector and a pilot free trade zone as well as contribute to the coordinated development of the Beijing-Tianjin-Hebei region. Adhering to the development of substance and bringing the strength into full play, BIEM strives to meet the needs of China's economic and social progress on the fronts of specialty development, integration with enterprises, talent cultivation, vocational and social skills training as well as international exchanges. BIEM is always focused on producing high-caliber technical and skilled professionals with global vision and moral integrity.