About RZPT
日照职业技术学院介绍
日照职业技术学院1998年经教育部批准成为山东省第一所高等职业院校,2014年,日照广播电视大学(日照经贸学校)和日照水产技工学校并入我校。目前,共有全日制在校生16582人,教职工1056人。学校设有海洋技术系、建筑工程系、机电工程系、通用航空系、现代汽车系、电子信息工程系、会计系、商学系、人文与旅游系、创意设计系10个二级系部,现有招生专业51个,涵盖农林牧渔、土木建筑、装备制造、财经商贸、电子信息、旅游、文化艺术等13个专业大类。先后与齐鲁工业大学、青岛理工大学开展了5年制本科贯通培养。学校面向25个省(市、自治区)招生,录取分数线连续多年在全省同类院校名列前茅,毕业生就业状况良好。
学校是中国特色高水平高职学校30强、国家示范性高等职业院校、全国毕业生就业典型经验高校、全国首批现代学徒制试点单位、全国深化创新创业教育改革示范校、全国节约型公共机构示范单位、省级文明单位,被确定为全国高职院校教学资源50强、服务贡献50强、实习管理50强、学生管理50强、国际影响力50强学校,连续三年被确定为山东省校企合作一体化办学示范院校,荣获山东省文化创新奖、世界职教院校联盟校企合作及创新创业卓越奖。2020年被确定为全国职业院校数字校园建设样板校、中国职业院校世界竞争力50强、全国职业院校校园文化"一校一品"学校、全民阅读先进单位,入选全国职业院校校长培训基地、全国职业院校教学工作与诊改制度建设优秀案例、全国职业院校治理体系建设优秀案例50强,在山东省高等职业院校办学质量年度考核中获A级等次。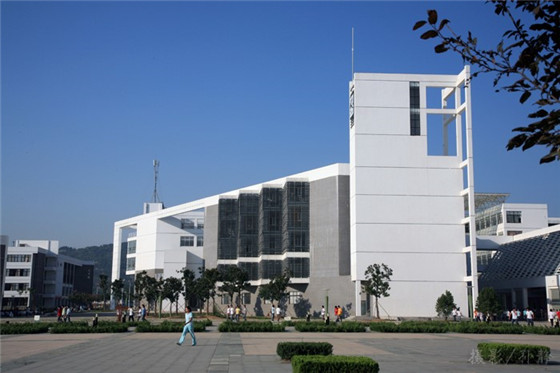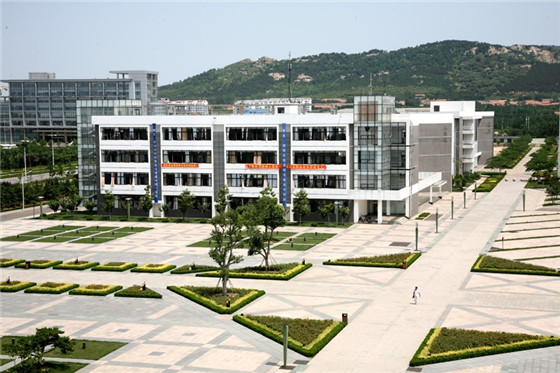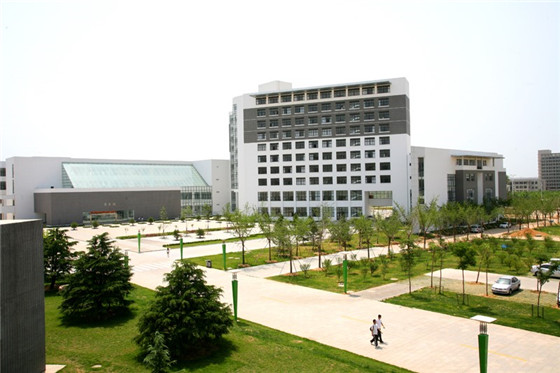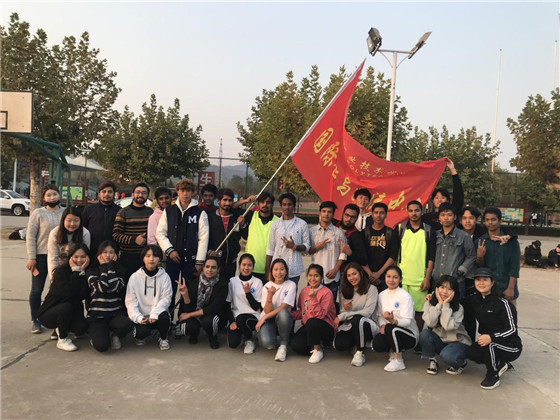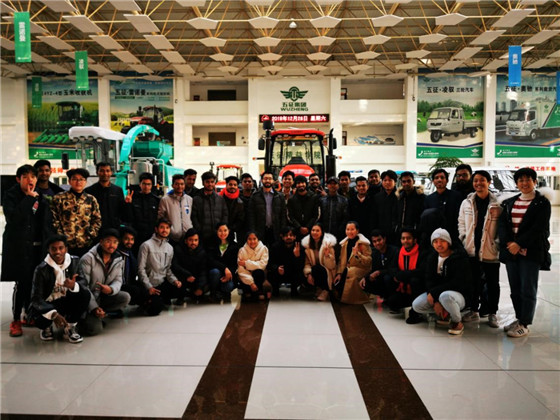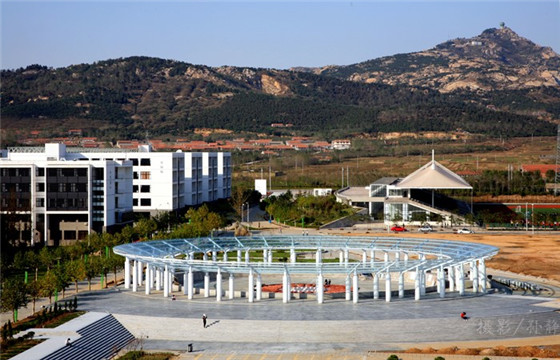 Rizhao Polytechnic (RZPT) is the first higher vocational college in Shandong Province approved by the Chinese Ministry of Education in 1998. In 2014, Rizhao Open University (Rizhao Trade and Economics School) and Rizhao Aquaculture Technical School. were incorporated into the college. At present, it has 16,582 full-time students and 1,056 faculty members.There are 10 teaching departments including Aquaculture Technology, Architectural Engineering, Mechanical & Electrical Engineering, General Aviation, Hyundai Auto, Electronic Information Technology, Accounting, Business, Humanity & Tourism, Innovation Design and 51 majors covering 13 specialties such as agriculture, forestry, animal husbandry and fishery, civil construction, equipment manufacturing, finance and commerce, electronic information, tourism, culture and art. It has successively carried out 5-year undergraduate program with Qilu University of Technology and Qingdao University of Technology. It enrolls students from 25 provinces, municipalities and autonomous regions across the country, with the admission scores leading among the vocational colleges and schools in Shandong province for many years. The employment situation of graduates is good.
RZPT has the following honors and awards:
one of the top 30 high-level vocational schools with Chinese characteristics; a national model higher vocational college, one of national model colleges in graduate employment, one of the first national pilots for modern apprenticeship, a national demonstration school for deepening innovation and entrepreneurship education reform, a national quality college; the top 50 in teaching resources, service contributions, international influence among of Chinese higher vocational colleges respectively; the demonstration institution of school-enterprise cooperation in running schools in Shandong Province for three consecutive years.the Cultural Innovation Award of Shandong Province; two Awards of Excellence by the World Federation of Colleges and Polytechnics successively. In 2020, it was the model school of digital campus construction of national vocational colleges, the top 50 colleges in global competitiveness of Chinese higher vocational colleges, "One College One Brand"school of National vocational colleges on Campus Culture, the training base for national vocational college principals. Excellent case for national vocational college teaching work and reform system construction, top 50 excellent cases of national vocational college governance system construction. It was awarded grade A in the annual assessment of higher vocational college quality in Shandong Province.