The Open University of China·Huaqiao College
国家开放大学华侨学院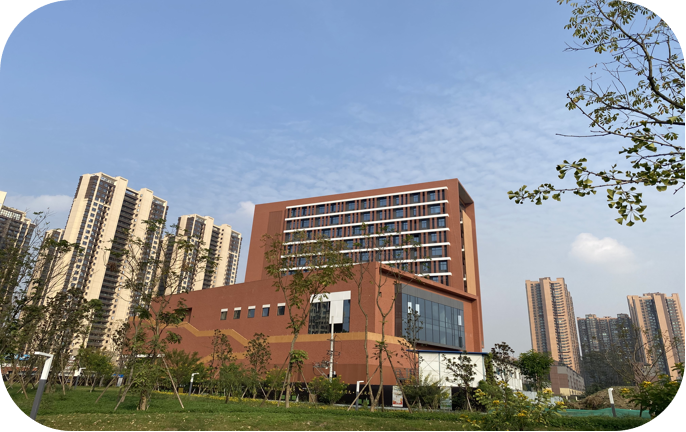 国家开放大学华侨学院是2016年在中国侨联和国家开放大学共同倡议下举办的一所国家开放大学特色学院。学院办学特色鲜明,以"互联网+汉语"为教育教学模式,涵盖线上与线下,结合课堂与实践,融通语言与文化,在汉语言文化的传播中传承中华优秀文化,在跨文化交流互动中践行互学互鉴终身学习理念。
Founded in 2016, The Open University of China · Huaqiao College is a special department of the Open University of China. Huaqiao College has distinctive features and uses a strategy called "Internet + Chinese" as its core education and teaching tool, covering online and offline learning, combining classroom and real-life practice, and integrating language and culture. The college aims to preserve traditional Chinese culture in its dissemination of Chinese language and culture, and implement the concept of mutual and lifelong learning in cross-cultural communication.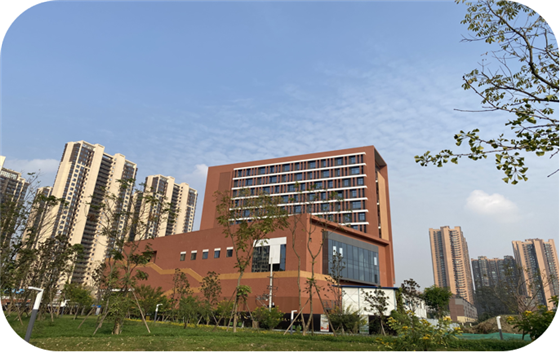 2016年,获授中国侨联评审的"中国华侨国际文化交流基地",2017年,在四川省教育厅支持下,华侨学院联合省内52所高校和部分在蓉国际学校创新成立了"四川省华文教育研究联盟",华侨学院任秘书长单位。同年建立"成都市外籍人士汉语学习体验基地"。2017年到2018年,相继成立国家开放大学华侨学院宁波分院和西安分院。2019年3月成为世界汉语教学学会注册会员。同年12月,成立华侨学院泰国呵叻教学中心、菲律宾教学中心。
In 2016, Huaqiao College was awarded the "International Cultural Exchange Base for Overseas Chinese" by the Returned Overseas Chinese Federation of China. In 2017, with the support of the Sichuan Provincial Department of Education, Huaqiao College established the "Chinese Language Education Research Alliance of Sichuan" with 52 other universities and international schools, with Huaqiao College playing the role of Secretary General. In that same year, the "Chinese Learning and Experience Base for Foreigners in Chengdu" was established. From 2017 to 2018, the Ningbo Branch and Xi'an Branch of the Open University · Huaqiao College were established. In March 2019, Huaqiao College became a registered member of the World Chinese Language Teaching Association. In December of the same year, Huaqiao College established a teaching center in Korat, Thailand as well as a teaching center in the Philippines.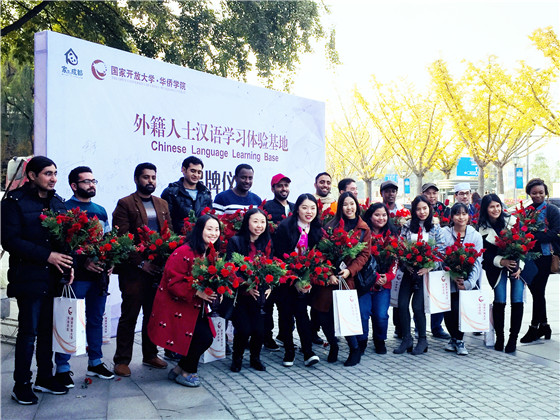 华侨学院自成立以来,多次承办、参与国际中文教育领域的国际学术会议、论坛,接待多个海外学生来华游学项目,为1万余名海外青少年提供中文语言和中华文化课程及系列游学活动,并与亚洲、欧洲、北美洲、大洋洲等地区的50余所海外学校、教育机构建立了长期密切的合作。
Since its establishment, Huaqiao college has hosted and participated in many international academic conferences and forums in the field of international Chinese education, as well as a number of programs for overseas students' research tours. More than 10,000 overseas students have participated in Chinese language and culture courses. Huaqiao College has also established long-term cooperation with more than 50 schools and educational institutions in Asia, Europe, North America, Oceania and other regions of the world.