Beijing International Studies University (BISU)
北京第二外国语学院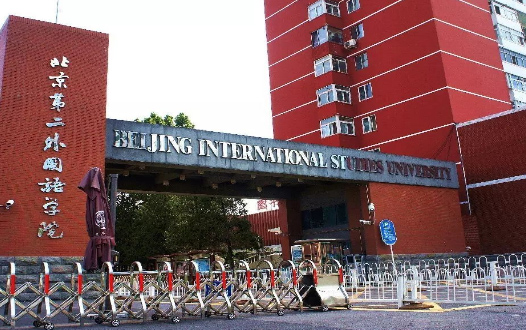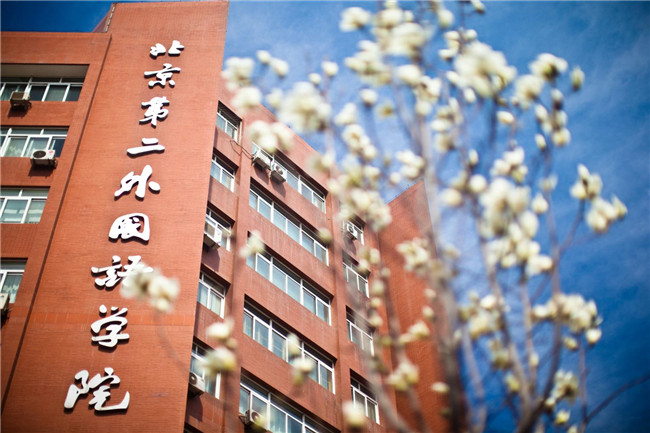 北京第二外国语学院是一所以外语和旅游为优势特色学科,文学、管理学、经济学、哲学等多学科门类协调发展的著名高校,是中国外语、翻译、旅游、经贸等人才培养与研究的重要基地。学校的办学定位是:秉承"中外人文交流"使命,以服务国家战略和首都发展为己任,以"融中外、兼知行"为办学理念,以外语、旅游为优势特色学科,坚持内涵发展,强化交叉融合,致力于培养"多语种复语、跨专业复合"、具有家国情怀、国际视野的复合型人才,努力把学校建成具有鲜明北京特色的高水平外国语大学。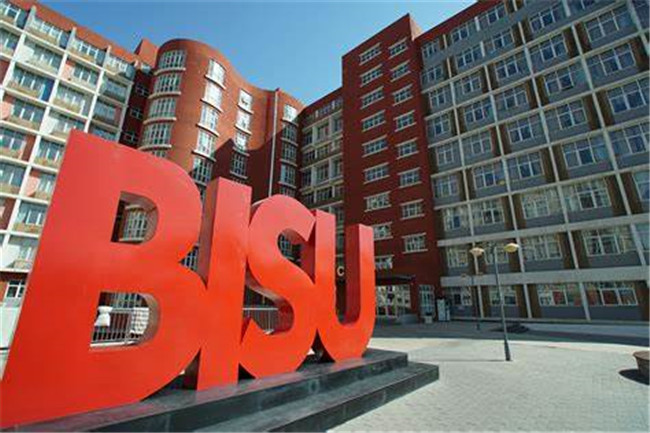 Beijing International Studies University (BISU) is a renowned institution of higher education of multi-disciplines, offering subjects and courses of literature, management, economics, and law, with the foreign languages and literature as its dominant discipline and tourism management as its specialized discipline. It is an important base in China for the teaching and research of foreign languages, translation, tourism, and economics and foreign trade.
The following goal is set at the University's Eighth CPC Congress:
To build BISU into a teaching-research oriented, internationalized, innovative and application-typed university, BISU determines two programs as key disciplines: Foreign Languages & Literature and Tourism Management, offers students a broad, interdisciplinary education with an international perspective, and educates qualified graduates working for the development of the Capital and inter-cultural exchange affairs. With its key disciplines listed as the country's first-rate programs, BISU will be built into China's top world-recognized modern foreign language university.