Overview
学校简介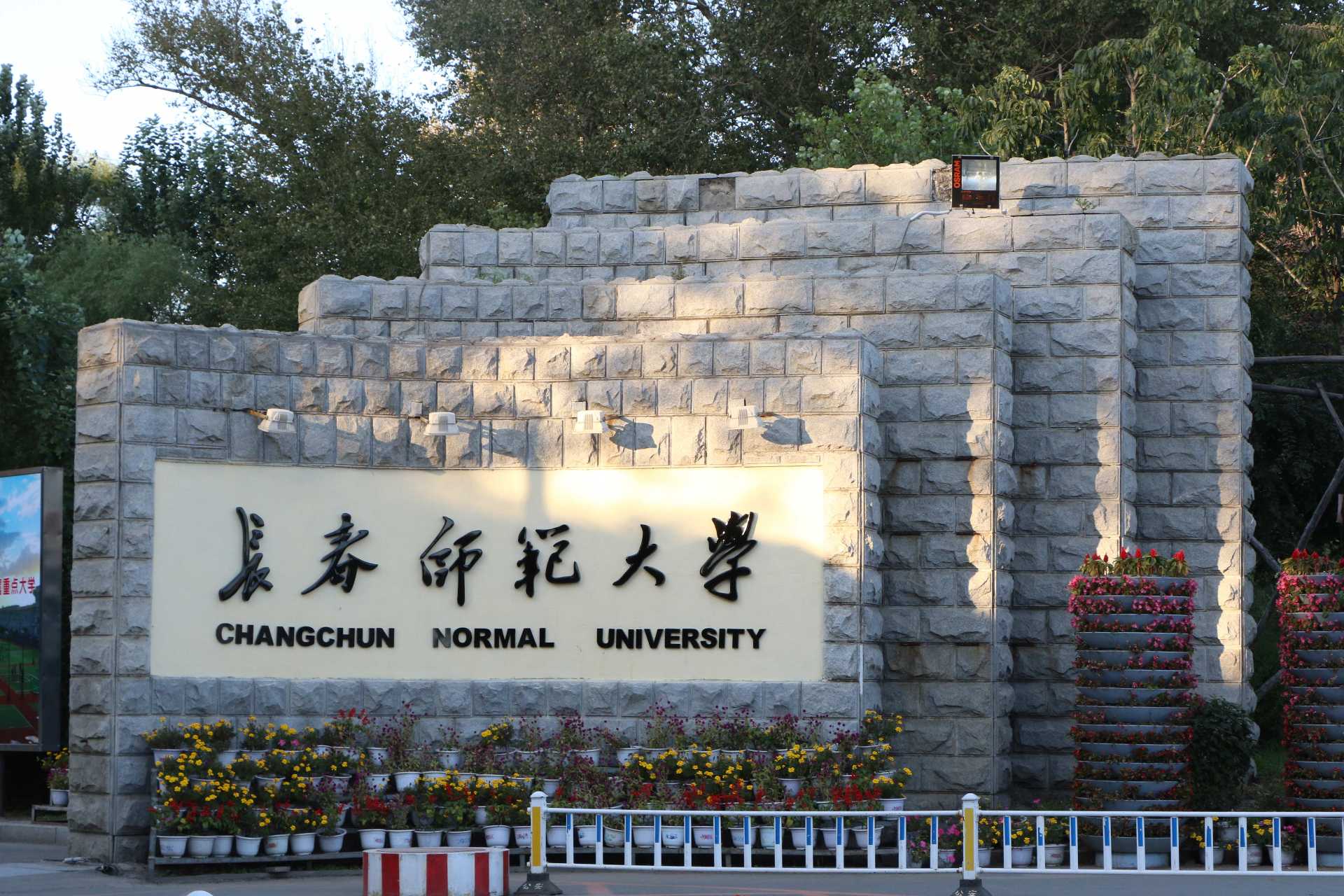 长春师范大学坐落在美丽的北国春城——长春,是吉林省重要的基础教育、学前教育师资及应用型高级专门人才培养基地,是具有博士学位授权点的省属师范大学,更是一所拥有悠久办学历史和光荣革命传统的高等学府。
学校设有77个本科专业,覆盖文学、理学、历史学、教育学、管理学、法学、工学、艺术学、经济学九个学科门类。教职工1500余人,全日制在校生2万余人,目前面向全国29个省、市、自治区招生。学校设有20个教学单位、15个研究所。
学校与澳大利亚、俄罗斯、美国、法国、西班牙、德国、日本、韩国等十几个国家及台湾地区的50多所高校建立了合作交流关系。与澳大利亚南十字星大学、俄罗斯克麦罗沃国立文化学院、美国赛基诺谷州立大学等开展了5个本科层次中外合作办学项目。与美国、俄罗斯、法国、西班牙、日本、韩国等高校实行学分互认。与法国、西班牙使领馆、俄罗斯高校、日本口述历史研究会等组织机构合作成立了"法国文化中心""西班牙文化交流中心""普希金学院俄语文化中心""俄罗斯文化教育中心""日本文化中心"等。
学校于2009年成立了长春师范大学教育基金会,拓宽了学校与海内外校友和社会各界的交流与合作。经过几代长师人的不懈努力,长春师范大学的办学实力明显增强,校园面貌日新月异,社会声誉显著提升,学校各项事业实现了跨越式发展。
Founded in 1906, Changchun Normal University, located in Changchun, the capital city of Jilin Province, is an institute that trains qualified teachers for basic education and pre-school education and practical skills for society.
There are 20 teaching units in Changchun Normal University, as well as 15 research institutes, 9 disciplines, 77 bachelor degrees, 36 graduate degrees, and 1 Ph. D Program, our faculties are numerous, including: Arts, Science, History, Education, Management, Law, Engineering, Fine Arts and Economics.
There are more than 20,000 full-time students including international students in the university.
Changchun Normal University always attaches importance to educational internationalization, and actively launches overseas academic exchanges. It has developed a close relationship with universities and research organizations from Russia, Japan, Australia, Spain, France, America, Canada and South Korea, etc. More than 200 international experts and scholars have been invited to give lessons here and more than 20
faculties have been sent to be visiting scholars to study abroad or to complete international academic exchanges.
To cultivate international relationships, CNU actively developed an International Chinese Cooperative Education Program with Universities and Colleges overseas. For now, CNU is collaborating with Southern-Cross University in Australia, Kemerovo National Institute of Culture in Russia and Saginaw State University in America. There are five disciplines covered in this program: Tourism management, Computer Science, Visual Design, Musicology and Pre-school Education.
There are more than 200 students from CNU studying abroad every year. Meanwhile, international students from over 10 countries come to study in CNU and they are mainly from Russia, South Korea, Spain, Japan and so on.