Northwest University
西北大学(中英文介绍)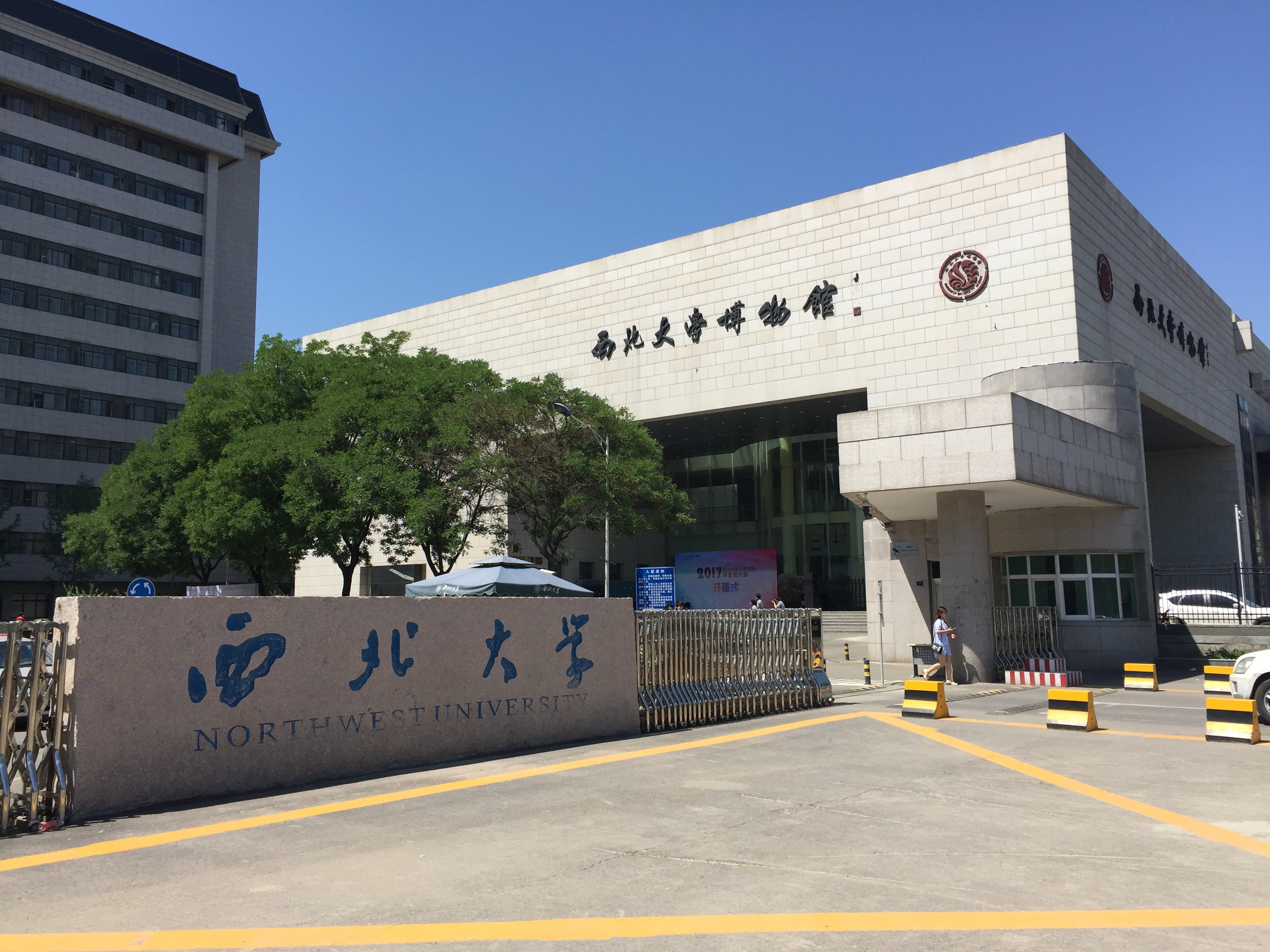 西北大学成立于1902年,是全国重点综合性公立大学。学校位于现代化的历史名城西安--丝绸之路的起点。现为国家首批"双一流学科建设"高校,"211工程"建设院校,教育部和陕西省共建高校。学校有3大校区,共23个院系,开设86个本科专业,24个博士学位授权一级学科、37个硕士学位授权一级学科、14个专业学位授权类别。其中地学、化学、材料科学、工程学四大学科进入ESI前1%。全日制在校生25000余人,其中研究生8000余人,外国留学生1000余名。西北大学享有"中华石油英才之母"、"经济学家摇篮"、"作家摇篮"以及"西北大学播音主持群现象"等媒体美誉。学校自1965年开始接受国际学生,已培养了50多个国家万余名国际学生。
Northwest University is one of the State "211 Project" universities. It enjoys state support from the"One University for One Province Initiative," and it is jointly administered by the Ministry of Education and the Shaanxi provincial government.
Northwest University comprises 24 schools and departments. It currently offers 89 undergraduate programs, 17 professional Master's programs, plus 137 Master's programs in 36 primary disciplines. 24 of its primary disciplines offer 65 PhD programs and there are 24 post-doctoral research centers. The current student population now exceeds 25000, including 7000 graduates and 1000 oversea students.
NWU always gives priority to its international exchange and cooperation. Now it has established cooperative relations with more than 100 institutions of higher learning and research in more than 30 foreign countries like the United States, the United Kingdom, France, Germany and Japan, as well as regions such as Hong Kong and Taiwan.