Introduction to Hebei University of Economics and Business
河北经贸大学简介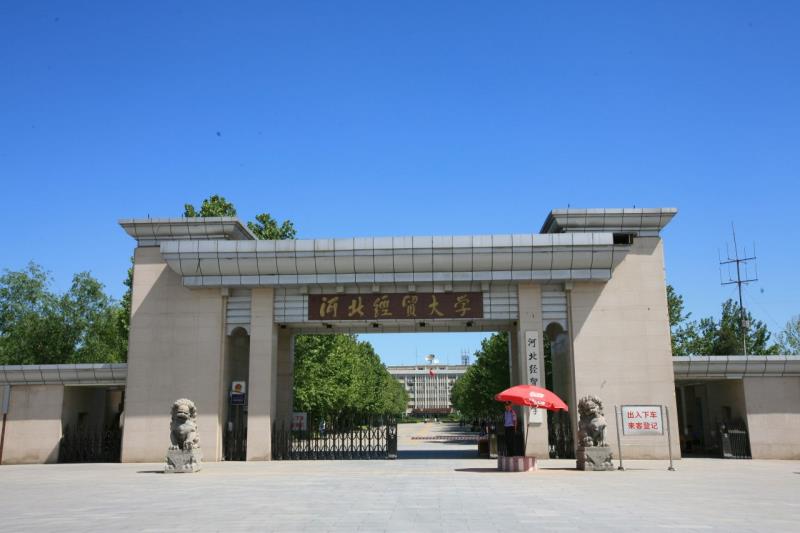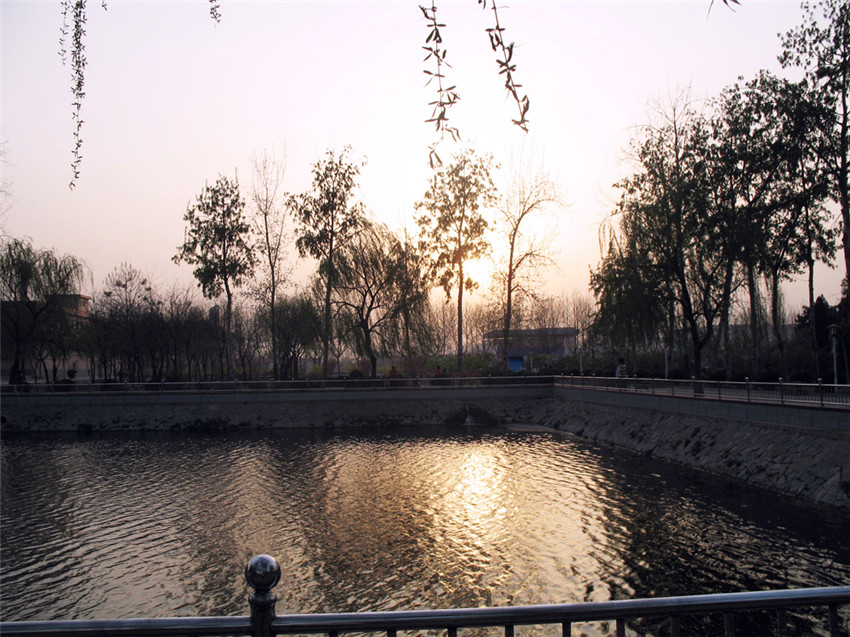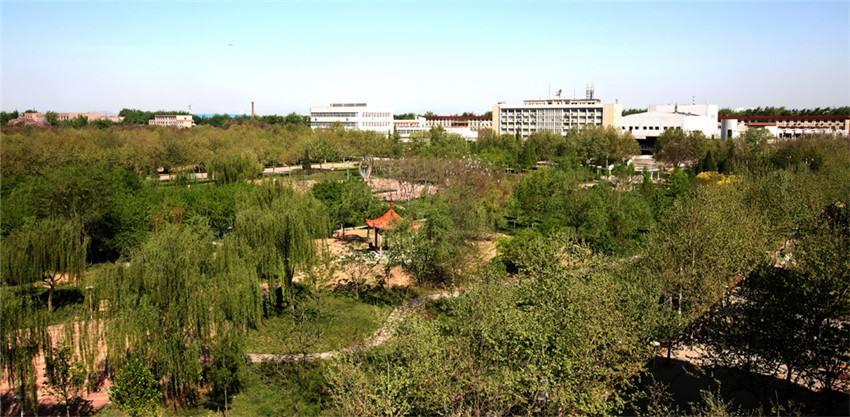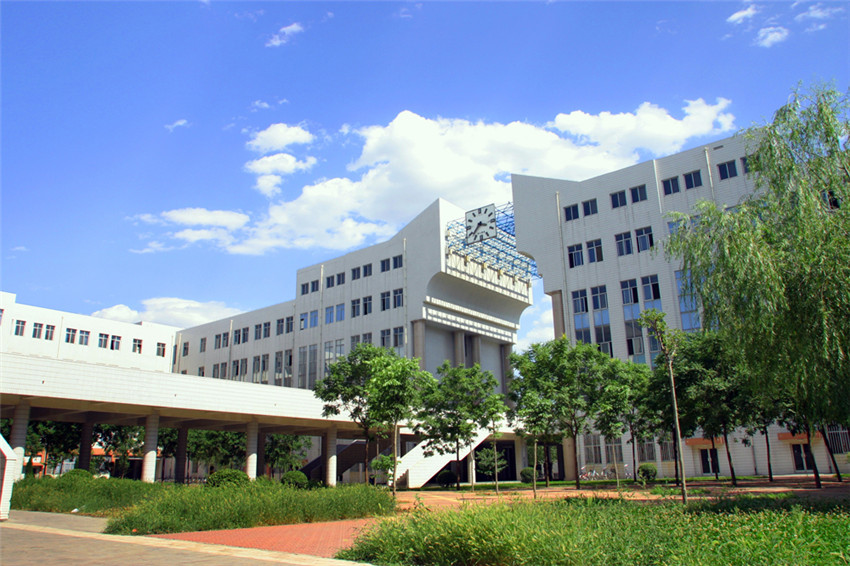 河北经贸大学是河北省重点建设的骨干大学,是一所以经济学、管理学、法学为主,兼有文学、理学、工学和艺术学的多学科财经类大学。学校至今已有60余年的办学历史,现有本科生、研究生、留学生32000余名、教职工近2000名。
学校坚持走内涵发展之路,坚持立德树人,牢固树立教学的中心地位,大力推进教育教学改革,努力提高教学质量,取得了丰硕的教育教学成果。把创新创业教育融入人才培养体系,科教融合,产教结合,创建了"校企合作,协同建立"人才培养新机制,着力培养具有社会责任感、创新精神和实践能力的高素质应用型人才。
学校重视国际交流与合作,与美国、英国、意大利、澳大利亚、韩国等50多个国家的高等院校和其他教育机构长期保持合作与交流关系。我校现有来自35个国家留学生180余人。中东欧国际商务研修学院为服务国家"一带一路"倡议、促进与中东欧国家交流提供了强有力的智力支持。学校与美国芝加哥康考迪亚大学的中外合作办学项目进展顺利,已涵盖本科、硕士研究生和博士研究生层面。学校还与韩国又石大学联合开展了博士研究生培养项目。学校在传播中国文化、推广汉语方面成果显著,目前已与加德满都大学、赞比亚大学共同创办了2所"孔子学院"。赞比亚大学孔子学院和尼泊尔加德满都大学孔子学院都曾荣获"先进孔子学院"称号,赞比亚大学孔子学院还被授予"全球示范孔子学院"称号。在第十九届中国国际教育年会上,我校荣获"'一带一路'国际教育交流奖"。
面向未来,学校党委提出了建设国内知名的高水平财经大学的奋斗目标,绘就了"一个目标、三大战略、六个注重和九大任务"的发展蓝图。全体师生一定以习近平新时代中国特色社会主义思想为指导,全力落实学校第三次党代会精神,夯基础、强内涵、拓格局、上层次,全面提升人才培养质量和学校综合实力,为新时代全面建设经济强省、美丽河北而努力奋斗!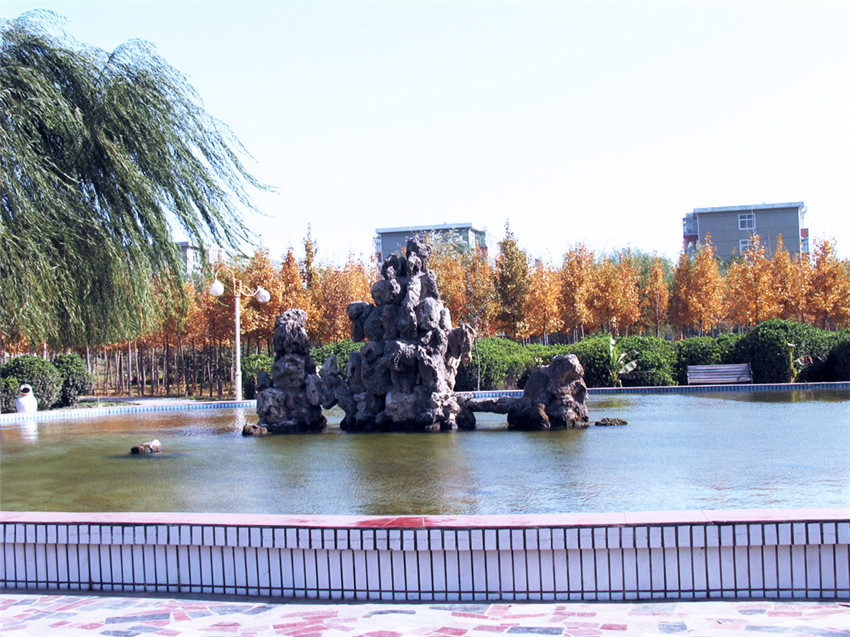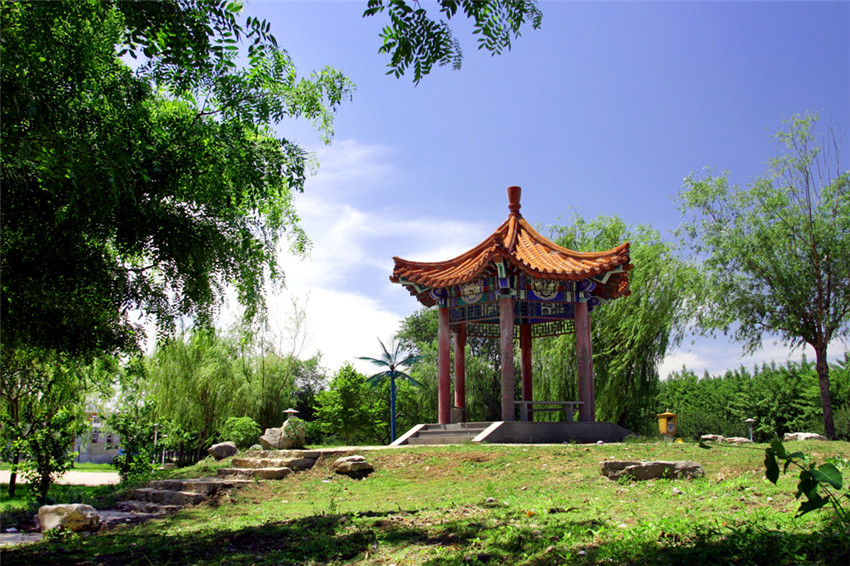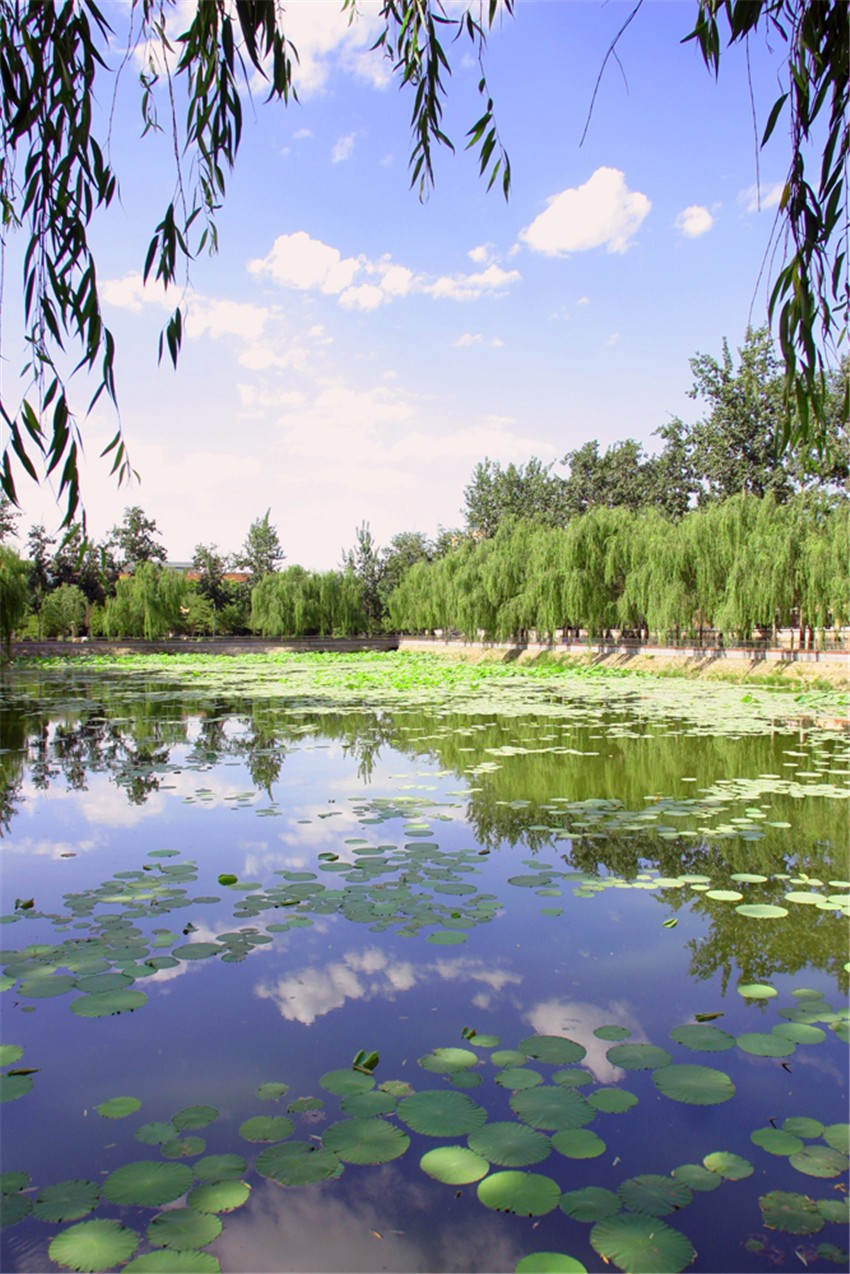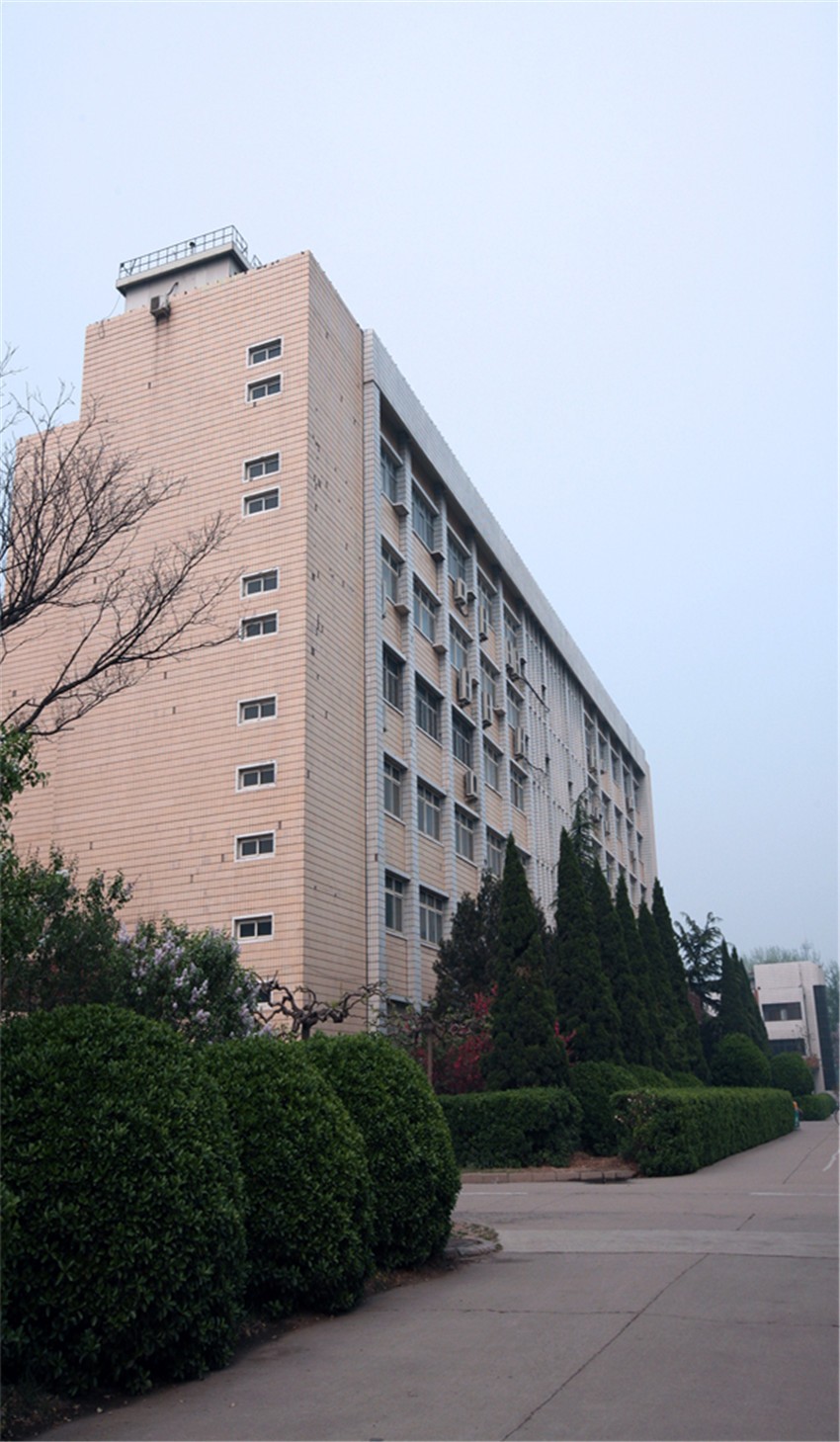 As one of the key universities in Hebei Province, Hebei University of Economics and Business is a multi-displine financial and economic university with economics, management and law as predominant, while literature, science, technology art as complementary. The university has a long history of more than 60 years with more than 32,000 students including undergraduates, graduates and foreign students, and a faculty of 2000.
The university adheres to the road of internal development, insists on establishing moral education, firmly establishes the central position of teaching, vigorously promotes education and teaching reform, strives to improve teaching quality, and has achieved fruitful education and teaching results. The university has integrated innovation and entrepreneurship education into the talent training system, integrated science and education, combined industry with education, created a new mechanism of "school-enterprise cooperation, collaborative establishment" talent training, and focused on cultivating high-quality applied talents with a sense of social responsibility, innovative spirit and practical ability.
The university has attached great importance to international communication and cooperation and has established long-term partnership with educational institutions and universities in 50 countries, such like the United States, Great Britain, Italy, Australia and South Korea.There are more than 180 international students from 35 countries in the university. The International Business Research Institute of CEEC provides strong intellectual support to serve the Belt and Road Initiative and promotes exchanges with Central and Eastern European countries. The Sino-foreign cooperation program between Concordia University Chicago of the United States is progressing smoothly, covering the undergraduate, master's and doctoral levels. The university also has a joint doctoral training program with Woosuk University in Korea. The university has made remarkable achievements in spreading Chinese culture and promoting Chinese language, and has established two "Confucius Institutes" with Kathmandu University and the University of Zambia. The Confucius Institute at the University of Zambia and the Confucius Institute at Kathmandu University in Nepal have both been awarded the title of "Advanced Confucius Institute", and the Confucius Institute at the University of Zambia was also awarded the title of "Global Model Confucius Institute". At the 19th China Annual Conference for International Education & Expo, our university was awarded "The Belt and Road" International Education Exchange Award.
Facing the future, the Party Committee of the university has put forward the goal of building a high-level financial university of domestic renown and drawn up the development blueprint of "one goal, three strategies, six focuses and nine tasks". All the teachers and students must take Xi Jinping's thought of socialism with Chinese characteristics in the new era as the guidance, make every effort to implement the spirit of the third congress of party representatives of the university, strengthen the foundation, strengthen the connotation, expand the pattern, and rise to a higher level, comprehensively improve the quality of talent training and the comprehensive strength of the university, and strive for the comprehensive construction of a strong economic province and beautiful Hebei in the new era!