Northeast Normal University
东北师范大学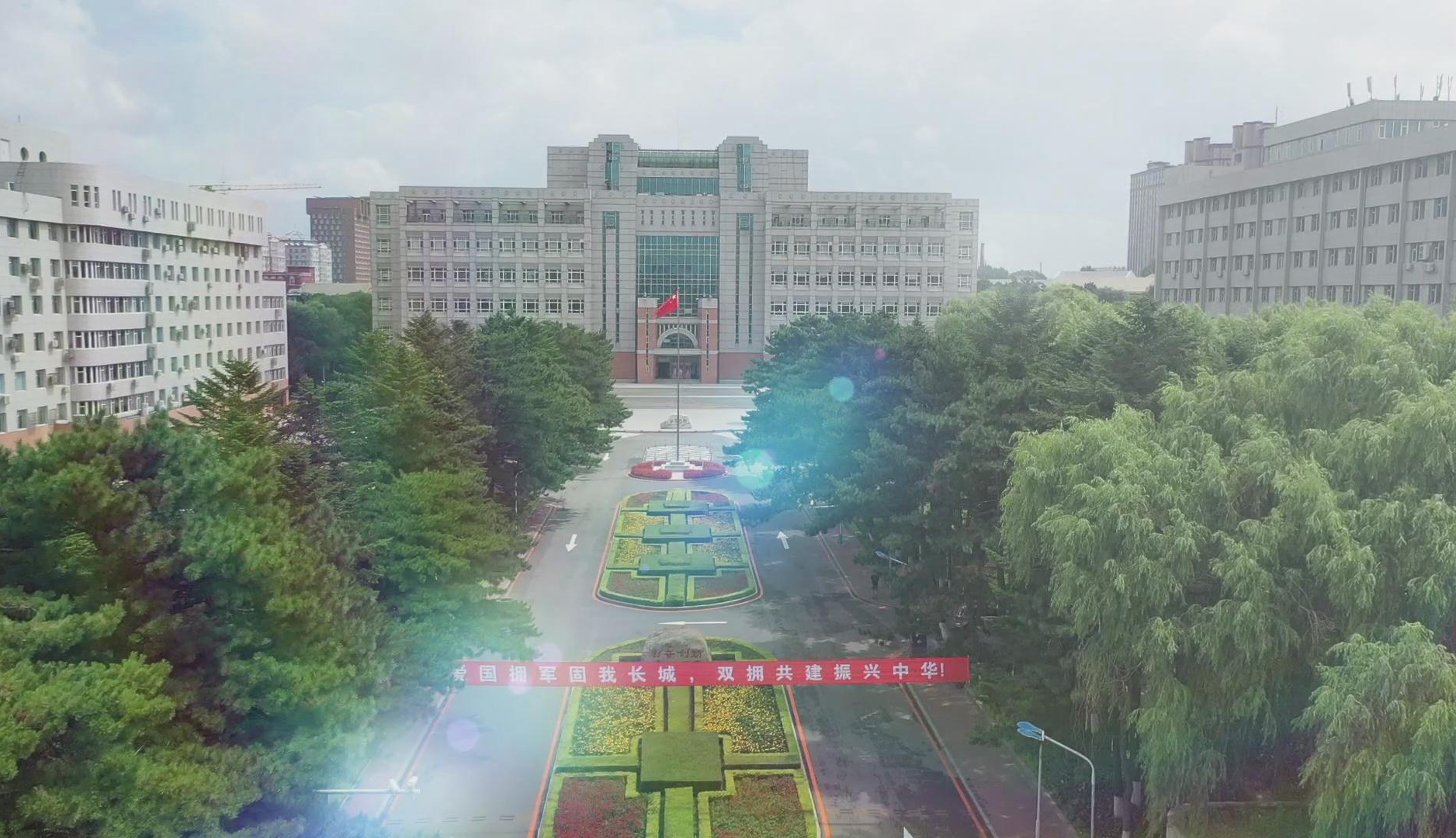 东北师范大学为首批国家"211工程"重点建设大学,2007年,入选国家教师教育"985工程"优势学科创新平台建设高校。2017年9月,入选国家"双一流"建设高校。学校以教育教学为立校之本。建校70余年来,形成了"为基础教育服务"的鲜明办学特色,被誉为"人民教师的摇篮"。
近年来,学校学科建设工作取得历史性突破,2017年9月公布的国家"世界一流大学和一流学科建设高校及建设学科"中,马克思主义理论、世界史、数学、化学、统计学、材料科学与工程6个学科入选世界一流学科建设行列。
东北师范大学在韩国、西班牙、美国、加拿大、蒙古建立了孔子学院。国家汉办、国务院侨办、教育部及外交部分别在我校设立了"国际汉语教师培训基地""华文教育基地""教育援外基地""中国-东盟教育培训中心"。中国赴日本国留学生预备学校设在我校。
建校70余年来,学校传承红色基因,弘扬"强师报国,求实创造"的东师精神,共为国家培养输送各级各类毕业生30余万人,一大批优秀人才在教育领域脱颖而出。承典塑新,力行致远。新时代,新使命,新征程。东北师大将以学校第十五次党代会的胜利召开为契机,践行"尊重的教育、创造的教育"理念,坚持立德树人,深化内涵发展,提升教育质量,努力推进世界一流师范大学建设进程。
Northeast Normal University, originally under the name "Northeast University", was selected as one of the first group of universities given priority in construction in the "211 Project". NENU has distinctive characteristics, and it has made great achievements. Education and teaching is regarded as the foundation of the school. Over the past 70 years since the establishment of the university, NENU has formed a distinctive school-running characteristic of "Serving Basic Education", being praised as "The Cradle of the People's Teachers".
Scientific research strengthens the university, and great successes have been achieved. NENU regards scientific research as the foundation of strengthening school, forming such superior representative disciplines as Education, History, Ideological and Political Education, Biology, Ecology and Chemistry. In recent years, the four disciplines, including Chemistry, Materials Science, Engineering, and Plant and Animal Science, have been listed in the top 1% of the ESI global ranking, and NENU has ranked fourth of the ESI total cited articles among national colleges and universities.
NENU has established Confucius Institutes in Korea, Spain, the U.S., Canada, and Mongolia. Office of Chinese Language Council International (known colloquially as 'Hanban'), Overseas Chinese Affairs Office of the State Council of the People's Republic of China, the Ministry of Education and the Ministry of Foreign Affairs respectively set up "International Chinese Language Teacher Training Base", "Chinese Culture Education Base", "Education Aid Base" and "China-ASEAN Education Training Center" in NENU. Preparatory School for Chinese students to Japan is also founded here.
With a history of 70 years, NENU will inherit the past and open up a path for the future. In 2016, the university ushered its 70th anniversary. NENU will take its 70th anniversary as a fresh starting point and a new opportunity, complying with the concept of "Respectable Education, Creative Education", adhering to moral education, devoting to education innovation, developing distinctive school-running characteristics, enhancing education equality, and making great efforts to build NENU into a world-wide first-rate normal university.