University Profile for Zhengzhou University of Aeronautics
郑州航空工业管理学院简介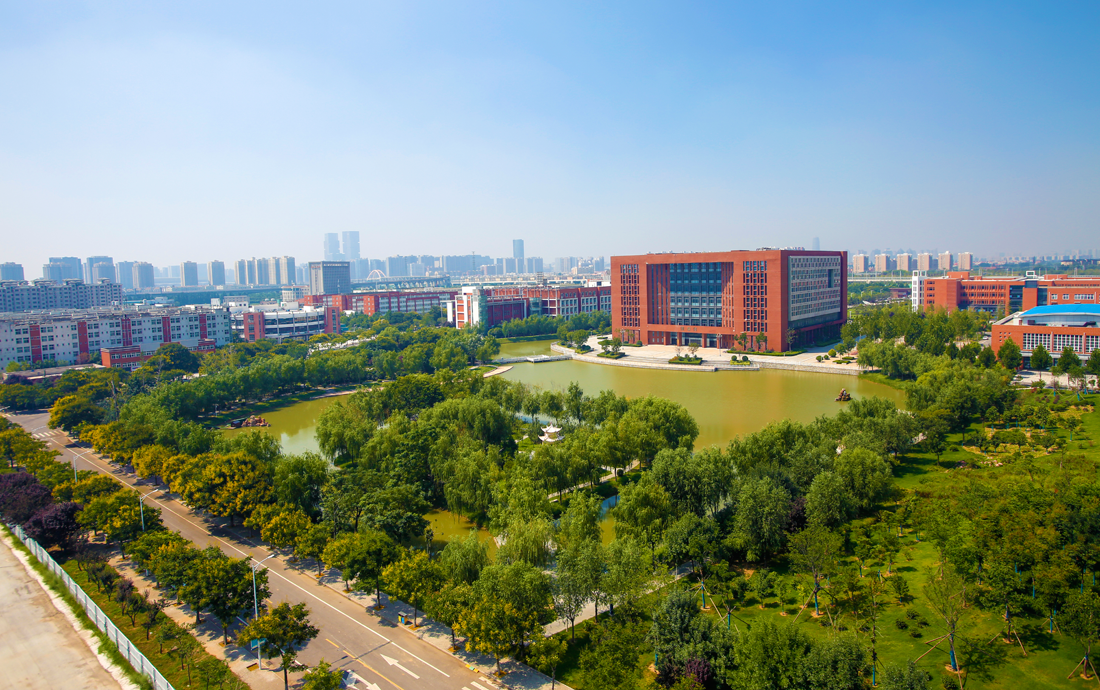 Zhengzhou University of Aeronautics was established in 1949. It is the only aeronautical university in Henan Province and is among the original 6 affiliated universities of China Ministry of Aeronautics & Astronautics. In its development, 50 years of 70 are with aeronautical industry historically. In 2017, ZUA was selected as National Basic Ability Construction Project of Western and Central China. In 2018, Henan provincial government and CAAC(Civil Aviation Administration of China) signed the agreement with ZUA, which represents ZUA is now co-sponsored on Henan Province and ministry level.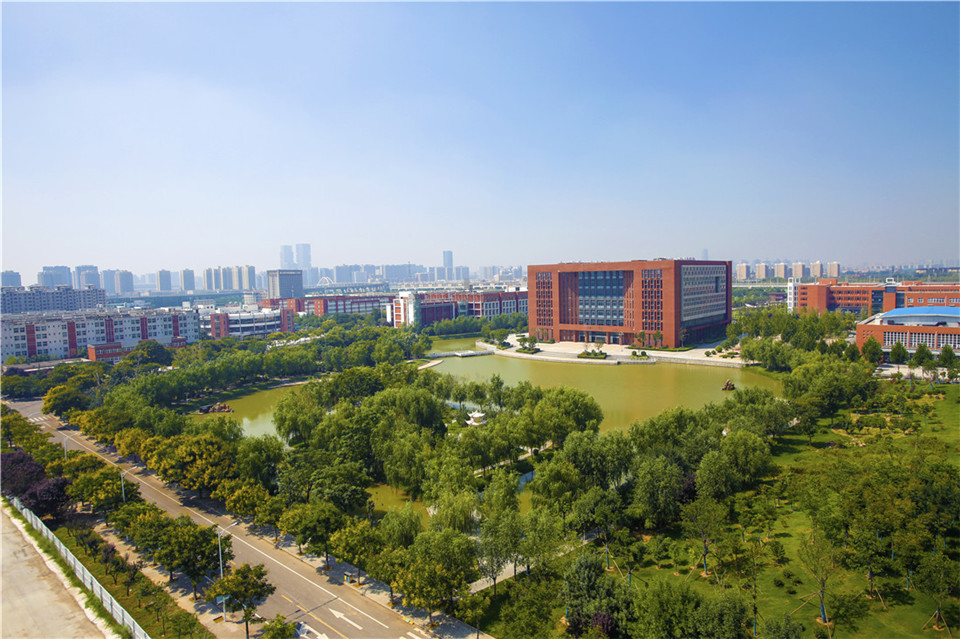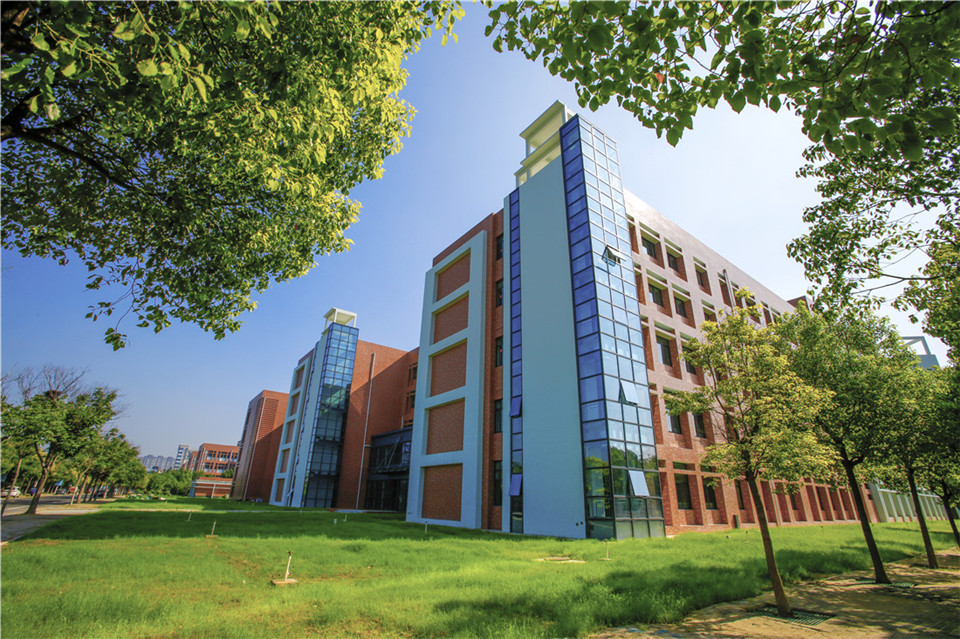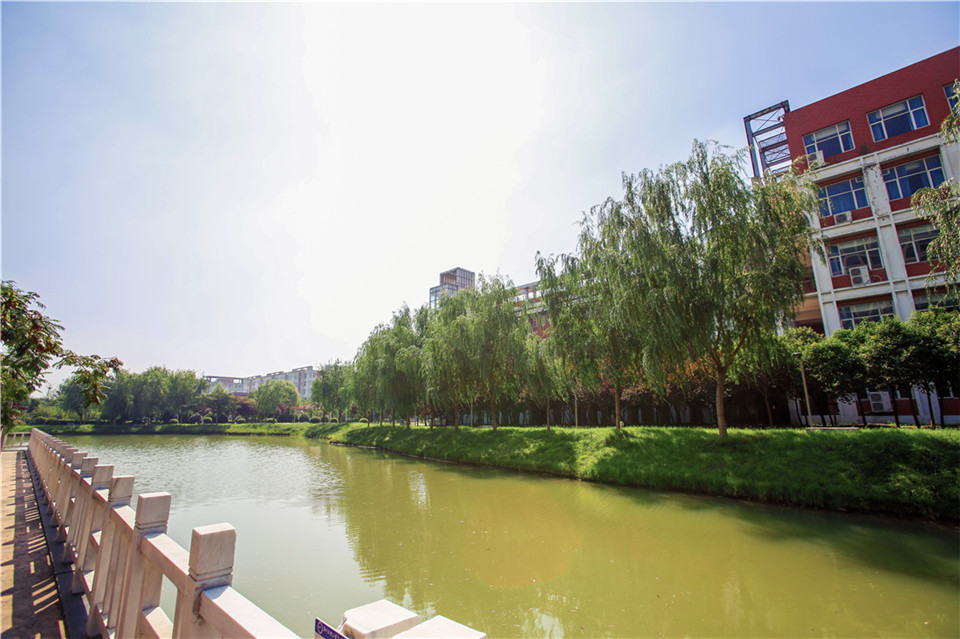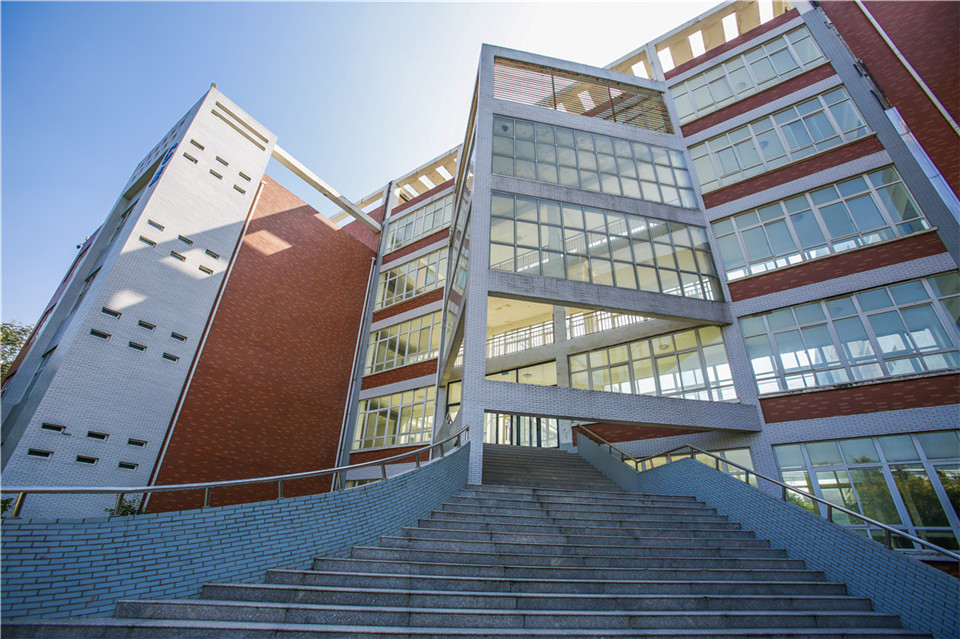 ZUA has 18 faculties and departments with 61 majors. 7 postgraduate research direction and 17 undergraduate programs are related to aeronautics. There are over 1000 full-time teaching staff, among whom over 400 are professors and associate professors. ZUA has at present over 28,000 full-time students and over 100 international students from 13 countries and regions.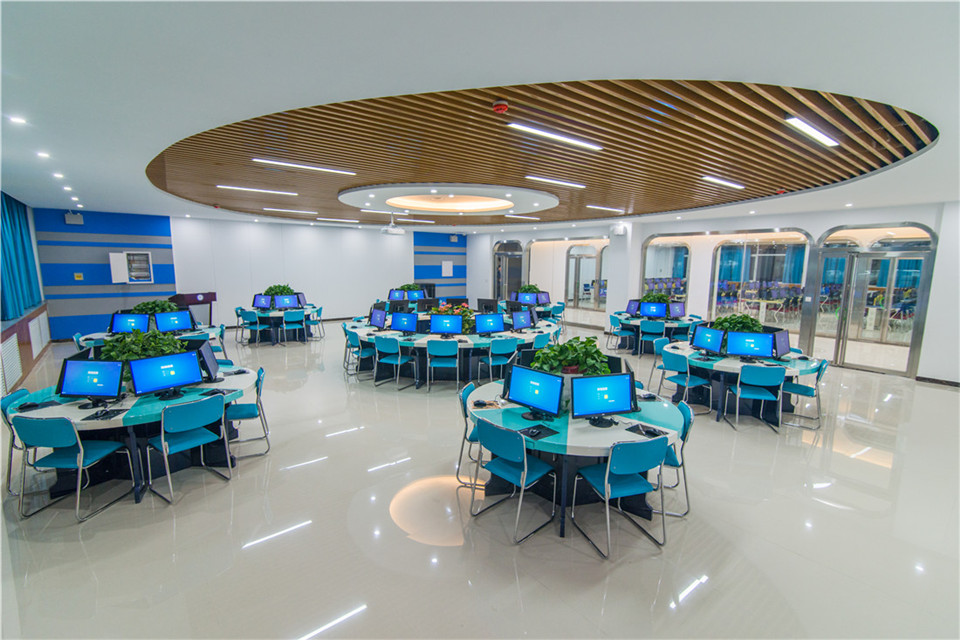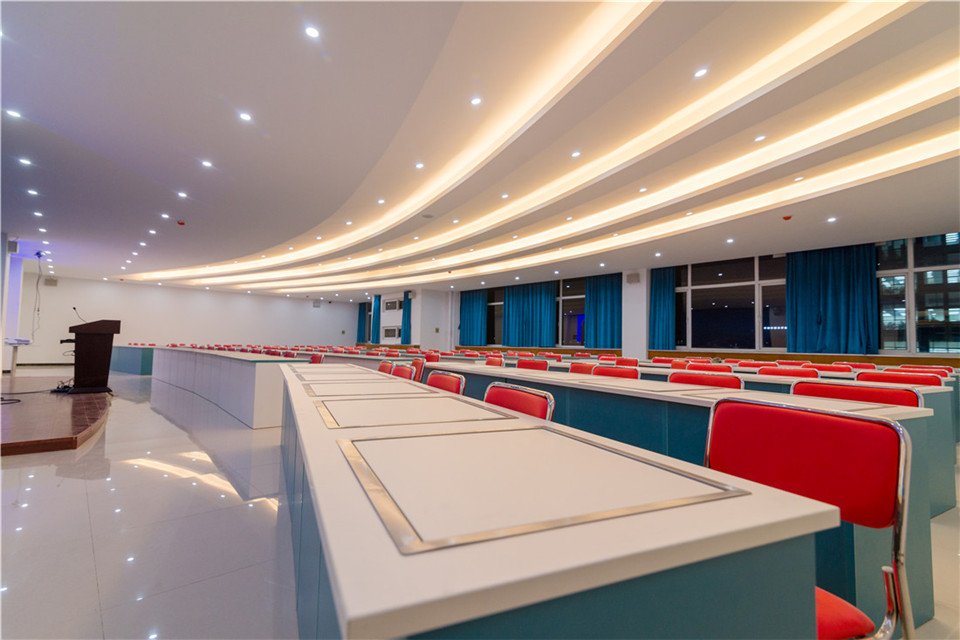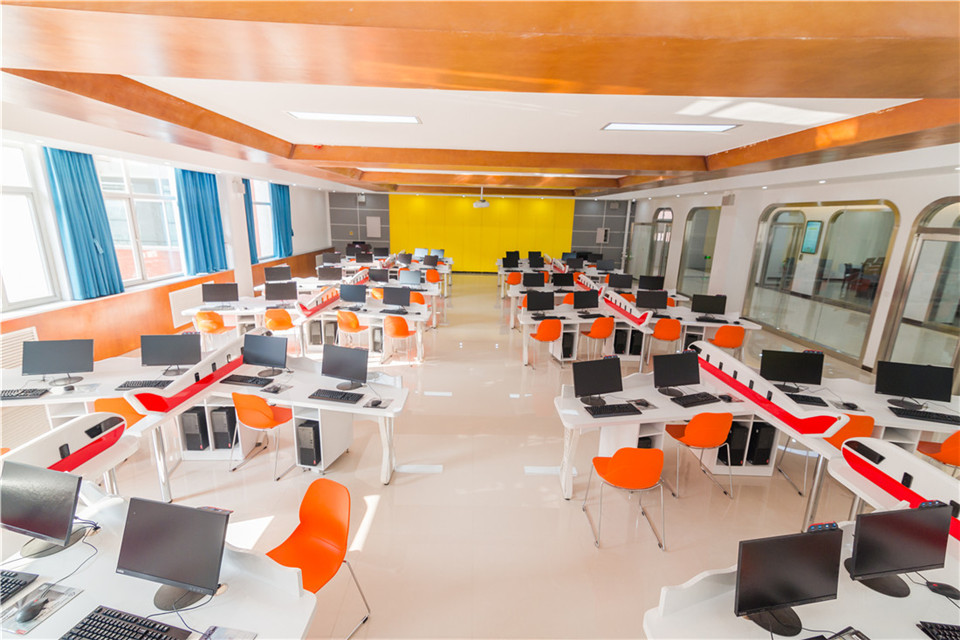 Now ZUA actively participated in the construction of Zhengzhou Aeronautical Economy Experimental Zone. With John Kasarda's Work Station and a group of aeronautical economic experts and scholars as Guest professors,an Aeronautical Economy Collaborative Innovation Center has been established, which has even been enrolled in Henan Collaborative Innovation Center Construction Project. ZUA also set up an Expert Advisory Committee made up of a group of CEOs or CFOs of aeronautical industry companies as China Aviation Industry Corporation, Commercial Aircraft Corporation of China LTD, China Aviation Engine Group Co. LTD etc. and cooperated in enterprise production, academic study and scientific research.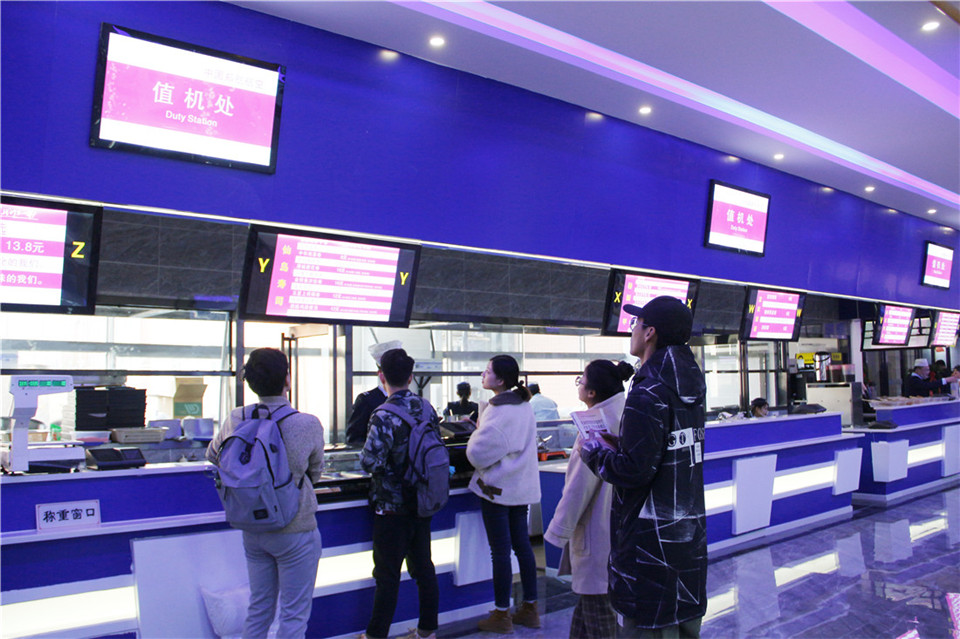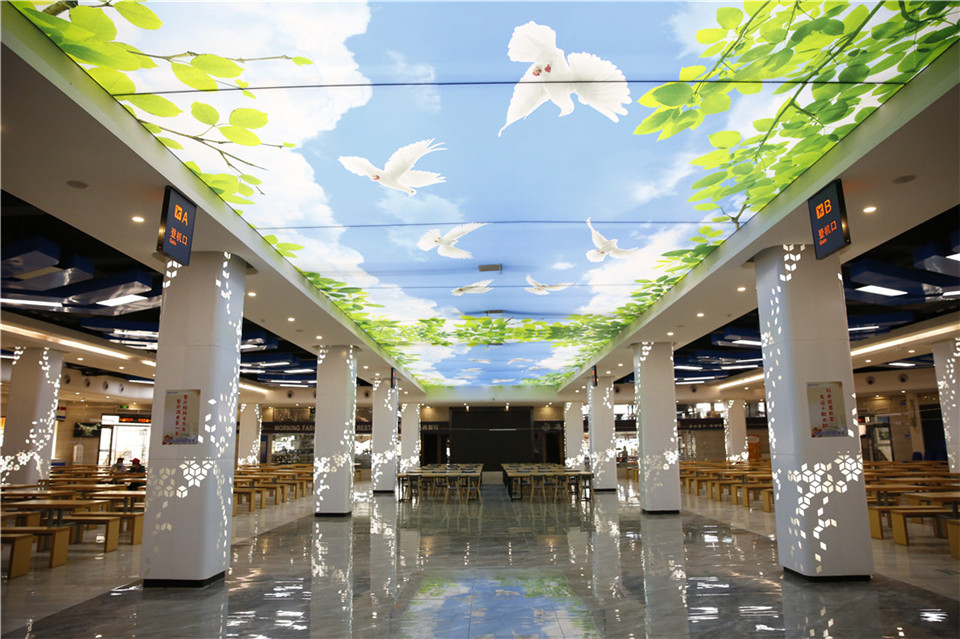 In accordance with the globalization of education, ZUA has been actively pushing forward the international exchanges and cooperation. Since 2009, ZUA has joint program with Northumbria University, Bangor University and Plymouth University. In 2013, ZUA co-founded a Confucius Institute with University of Dodoma in Tanzania; ZUA has the first and the only Alliance Française in Henan since April 2017.
At present, ZUA has 8 joint-running undergraduate level cooperation projects with other countries as Florida Institute of Technology ( 2+2 Pilot Training program ) , University of Highlands and Islands in Scotland (Flight Vehicle Design Engineering), California Baptist University of US(Mechanical Engineering and Civil Engineering), University of South Queensland in Australia(Logistics), University of Social Science and Humanities of Poland ( Industry Design and Environment Design ), Inha University of Korea (Logistics management).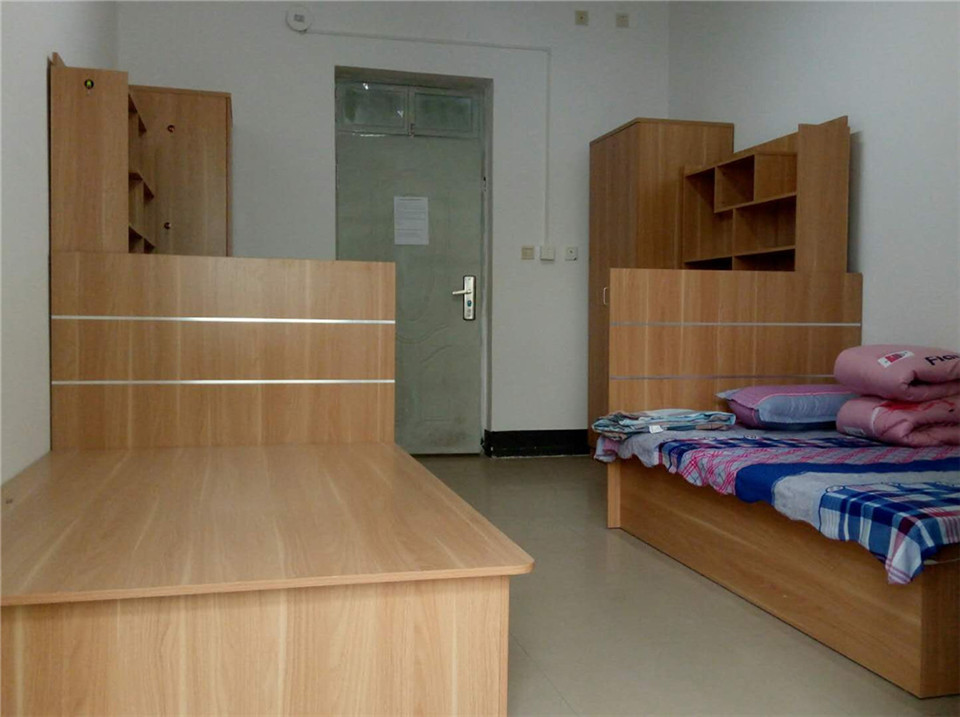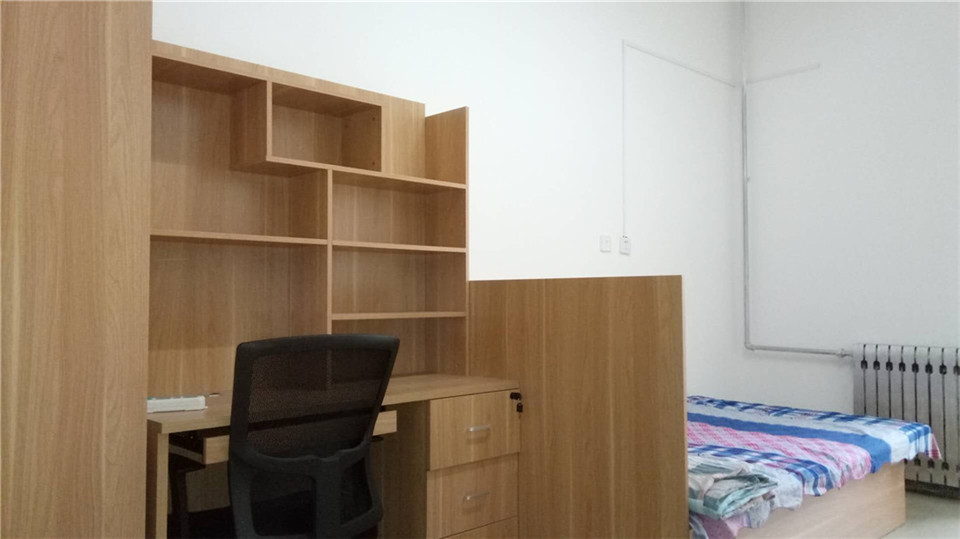 We also have 2 master programs, with Inha University of Korea (Logistics management) and Anhalt University of Applied Technology (On-line Economy).
Until now, ZUA has established cooperative relationship with universities and research institutes from about 30 countries as USA, UK, South Korea, Germany, France, Poland, etc.
Website : http://english.zua.edu.cn/
Tel : (86) 371 6191 2324